Search Engine Optimization
SEO is the practice of increasing a website's visibility on a search engine's results page. To be more specific, a good SEO plan will place a company's website at the top of a Google search page, boosting the possibility that people will visit the site.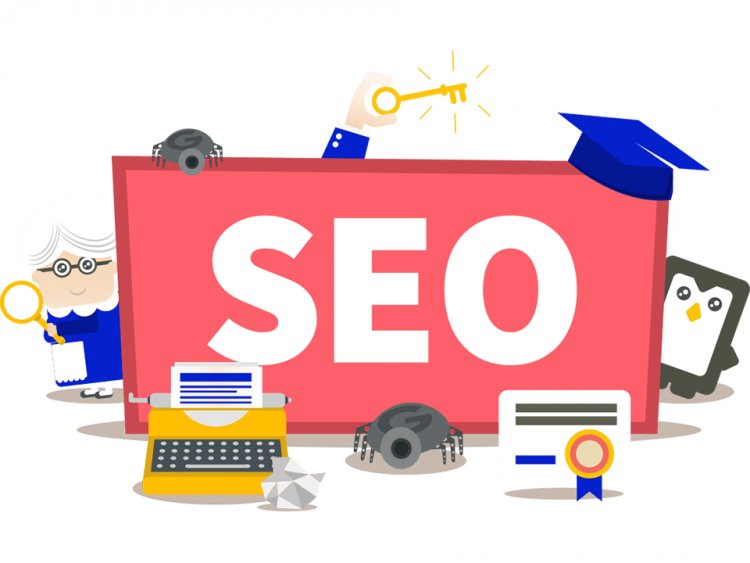 Introduction:
SEO is a highly compensated and in-demand expertise in the digital industry these days. SEO is making minor modifications to particular portions of your website in order for your website to gain more visitors automatically when it ranks higher in search engines. This is accomplished through link building. There are different tools that are in use for SEO.
What Is SEO?
SEO usd as a sort-term for "Search Engine Optimization". SEO is a digital marketing scheme to rank your website on search engines. SEO upturns the visibility of your website when a user searches for a product or service related to your website or business on a search engine, it shows your website on the top of all websites.
For Example: (A search has 50 pages but the search engine shows that page on the top searches which is based on best SEO factors.)
what is the History of SEO?
The first website was created in 1991, but the official SEO history begins a few years later, in 1997. The manager of the rock band Jefferson Starship noticed the band's website on page four of the search engine results page at that time. That information allegedly irritated him. As a result, the business that designed the band's website chooses to concentrate on the riddle of search engine ranking by cramming the band's name on the page a few more times. As a result, the area of SEO was formed.
How many types of SEO have?
There are two main types of SEO.
On-Page SEO
Off-Page SEO
On-page SEO, often known as on-site SEO, is concerned with front-end display material. Optimization strategies work directly on the pages of a website to increase its ranking in search results. It has been observed that keyword-rich title tags correlate with greater search engine ranks.
Keyword research, inside and outside links, title tags, headers, meta tags, URL optimization, alt tags, descriptions, meta descriptions, and so on are all part of on-page SEO practice.
What is Keyword Search?
The technique of searching for keywords and phrases appropriate to your target audience. so that your website may be optimized for it and rank higher in search results Use your keyword in the first 150 words of your text for the greatest results. Find your keywords using Google Keyword Planner, Wikipedia, Keyword It, Keyword Surfer, and other resources.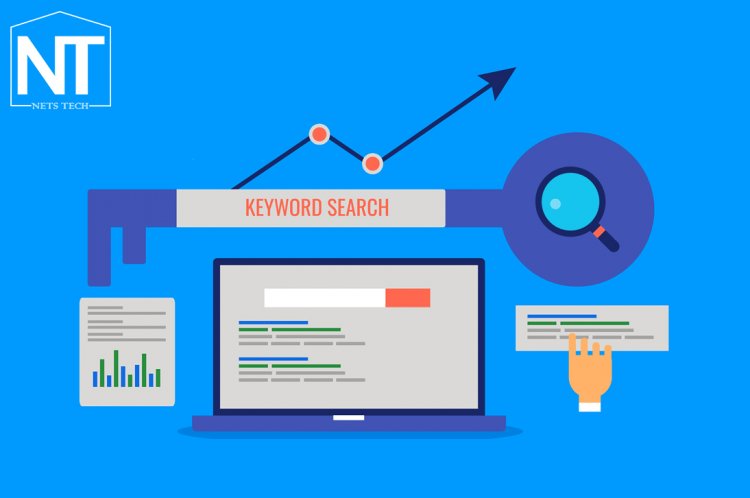 Keyword has three types.
Head Keyword
Body Keyword
Long Tail Keyword
Off-page SEO, also known as off-site SEO, refers to practices carried out outside of your own website in order to rank it higher in search engine results pages (SERP).
Everything you do away from the website counts. Off-Page SEO tells Google what other people think about your website. It demonstrates the security, quality, and significance of your website to Google. Off-page SEO mainly entails Domain Authority, Guest Posting, and Social Media Posting, among other things.
For example, if a large number of websites include your website link on their website, search engines will presume you have excellent, valuable material. As a result, a search engine will rank your website automatically.
What is link building?
The most important skill in SEO is link building. Links are reviews where other users recommend you as their favorite choice. Google analysis shows how many people are linked to your page.
Common link-building strategies include content marketing, building useful tools, email outreach, broken link building, and public relations.
What are general google tools and software for SEO?
The following are some general software and tools to improve the ranking of websites on search engine results pages:
The Google Search Console
Google Analytics
Insights into Google Page Speed
Google Trends
Google Planner
Screaming Frog
Ahref
MOZ
SEMrush
KW Finder
Answer The Public
SpyFu
Woorank
Majestic
SEOQuake
Conclusion:
This is all about the fundamentals of SEO. Keep in touch with us for more information about SEO. In the next section, we will quickly discuss each tool type in SEO, followed by a brief explanation of the tools in SEO.