Importance of Painting
painting help safeguard your property and furniture from water and sun damage and describe your style and individuality.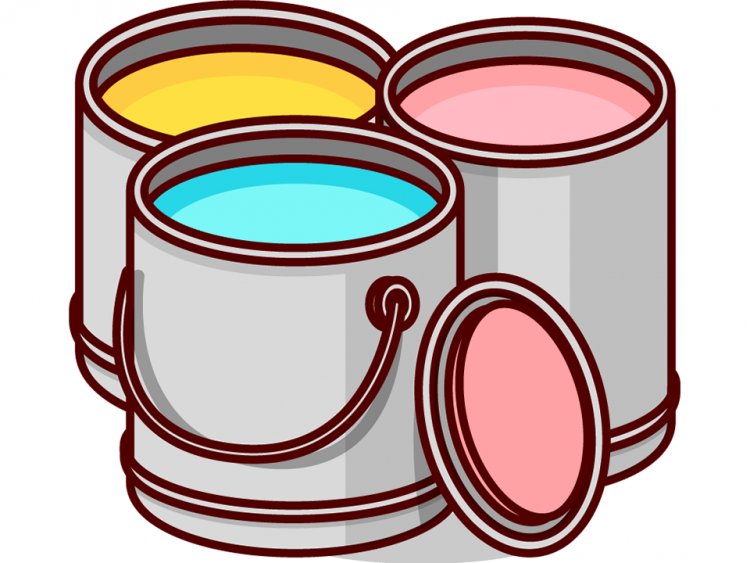 Importance of Painting
Introduction:
Home gives security, authority, connection, identification, and security. "But above all, it's a location that fosters a sense of centering a location you depart every day and come to every evening." Everyone wants a house that reflects his or her personality and personal preferences.
Living in a city, house, or working in an office and other places decoration and painting is very significant since the way it is decorated, as well as the way it is painted on the walls, all reflect your style and individuality. All of these things must be chosen with care to make the house and our other working places more attractive. We'll go through everything you'll need to build a new home or workplace, as well as how to renew both. You can get all types of painting services from painting experts or professional painters.
Definition of paint:
Paint is a phrase used to describe a liquid that is used to give coloring to an actual object by coating it with a stained (colored) layer. Painting, as a verb, refers to the act of "applying paint" (that is, placing paint on anything) some of the colors are derived from natural sources, such as clay.
History of paint:
Evidence suggests that humans used what is now known as paint to beautify their living place as long back as 40,000 years ago. The material would also be comprised entirely of natural components! Colored earth, soot, and carbon-based materials were mixed with animal blood and fatty oils to create prehistoric paint.
importance of paint:
House painting maintenance and caulking help safeguard your property from water and sun damage. If you ignore peeling exterior paint, you might end up paying a lot of money to replace your siding.
What is the importance of interior painting?
There are faults and blemishes in every home. The use of your house over time leaves dents, dings, and markings on the walls. The interior of your home may be painted to erase such flaws and make it seem more fresh and tidy. Fresh interior paint color can also help to update your property.
What includes in interior painting?
Apartment painting
Villa painting
Wall painting
Ceiling painting
Warehouse painting
Restaurant painting
Office painting
Wall painting
What is the importance of exterior painting?
Paint safeguards the interior or external surface by covering it with shielding or protecting layer. It makes it promising for such regions to survive wear and tear while also shielding walls from the harsh impacts of harsh weather. Applying paint to your property will help to slow down the deterioration process.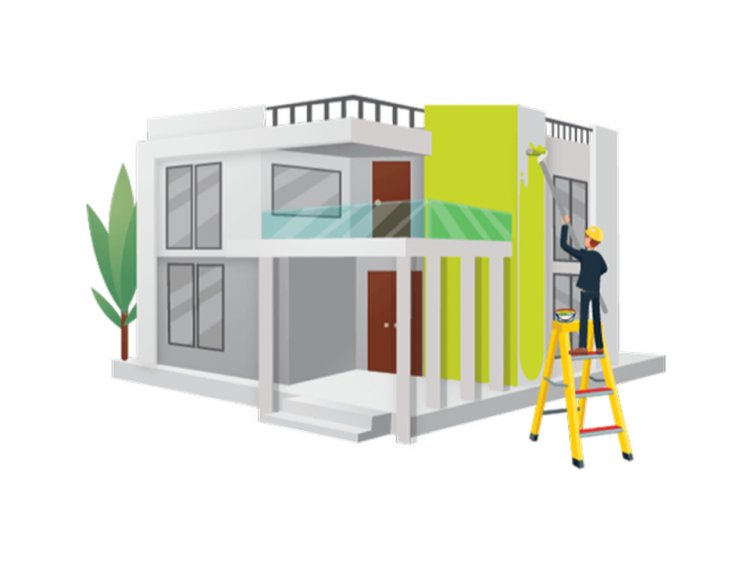 What is the importance of wallpaper?
Wallpapers are an excellent way to add color to a space. Wallpapers provide a feeling of fun, style, and flair to any house, whether it's setting up a new property, sprucing up an old one, or just renovating the home interior to add a fresh touch.
Why are wood painting and polishing necessary?
Painting on wood protects it from the elements. The paint surface is more resistant to the UV radiation found in sunlight. It requires frequent care in the form of, you guessed it, wood polish to keep its smooth and shiny appearance. Polishing brings out the inherent features of wood, restores its luster, and even highlights its grains.
What includes wood polishing and painting?
Outdoor furniture
Indoor furniture
Office furniture
Windows
Doors
Looking for Painting services in Dubai?:
Painting expert, a firm based in Dubai, offers a wide range of painting services. They offer outstanding painting services in Ajman, Dubai, Fujairah, Ras al-Khaimah, Sharjah, and Umm al-Quwain for both residential and commercial premises in the UAE. Painting Experts also offers drywall, wood repairs, basement build-outs, Hardie siding restoration, and commercial tenant build-outs in addition to exceptional interior and exterior painting. They provide the best painting services with professional painters, using good quality of painting and also manage the time.
Conclusion:
Paint boosts the value of your property. One of the easiest and least expensive methods to boost the overall value of your property is to paint it. Improve Your Confidence at Home. Prevent and minimize destruction to your home. Improve air quality in and around your home. One should paint his or her home or workplace according to his or her personal preferences.