Introduction to Advertising & Marketing
Advertising & Marketing is a new concept which has been introduced in the software development world. It is a process of marketing a product or service through various means, such as the internet, email, print media, radio, television, direct mail, and other forms of communication. if you want to grow your company, you need to be very careful with your advertising and marketing.
If you spend too much money on advertising, you could lose a lot of money. If you spend too little money, you could miss out on new customers. NetsTech is fast growing their products and digital marketing company in Gujrat that expands business related setup. Our aim is to provide customer satisfaction and customer service that differentiate us to others.
What is software Advertising and Marketing
Advertising and marketing is the process of promoting a company or organization through various means. The primary objective of this process is to sell products and services. It involves the use of different media like print, television, radio, and the internet.
it's not a secret that advertising and marketing is a huge part of a company. Without any advertising and marketing, how would people know about your product? You need to advertise and market your product in order to gain more customers.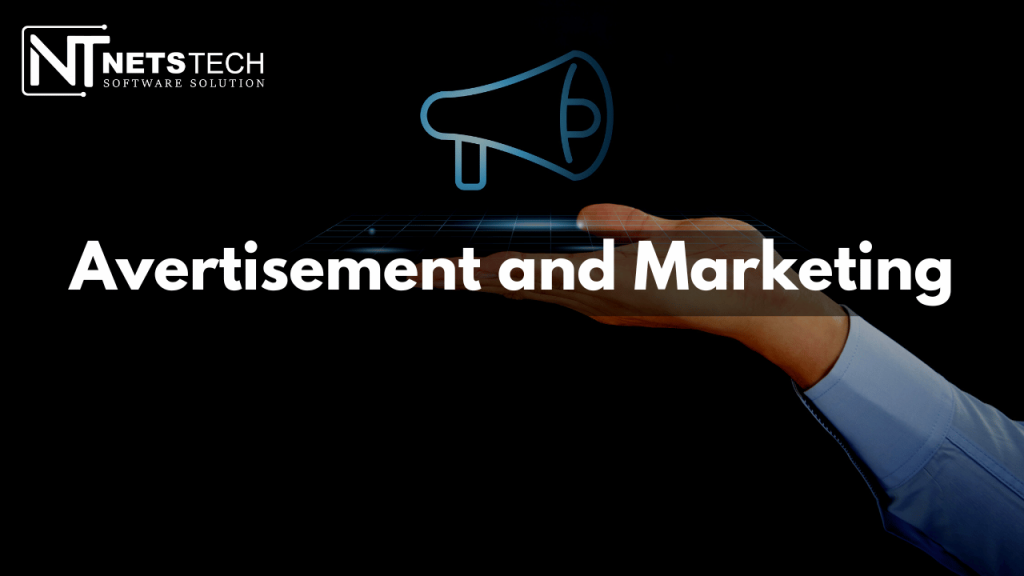 Advantages of Advertising & Marketing