What is the Customer Relation Management (CRM)?
Customer Relationship Management (CRM) software is a tool that helps you manage relationships with your customers. It's used by businesses to help them manage their customer relationships, and it can be used to manage contacts, sales leads, orders, or anything else that relates to customers. The term CRM is often used interchangeably with Customer Service or Customer Service Management, but it's important to note that CRM can be a standalone software package, a component of a larger business process, or an overall strategy that encompasses all of these areas.
CRM software is designed to help you better manage all of your customer relationships, including their contact information, order history, and other information about your customers. CRM is used to track customer interactions, analyze data, and provide insight into how to improve customer relationships. It helps companies understand their customers and find ways to keep them coming back.
Why CRM matters to your business?
Customer relationship management (CRM) software is a great way to manage your customer relationships and keep track of all of your business's customer data. It's a simple but powerful tool that can help you improve your customer service, increase sales, and even keep your customers happy.
Customer relationship management (CRM) is a term that refers to software systems used to track customer interactions with a business, such as phone calls, emails, web orders, or other customer transactions. CRM software helps businesses manage the entire customer experience from the first time a customer interacts with your business to the last.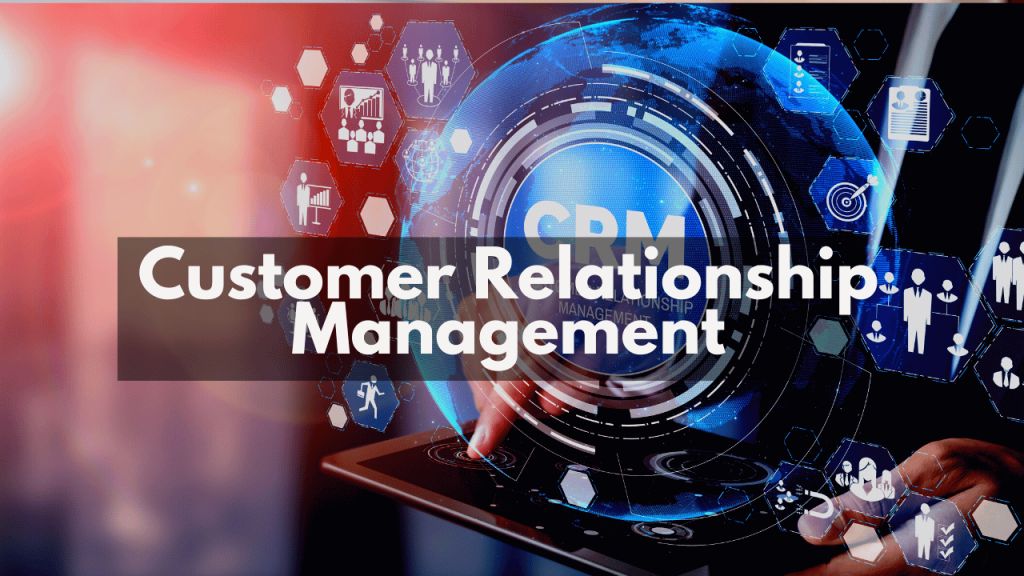 What Does CRM systems do?
A CRM system can be used by many different types of businesses. It can help you to store your contacts, activities, and data, and make it easier to keep track of everything. It will help you to improve your business. You can keep track of your customers by using a CRM system. You can record and organize your customers' information, and you can keep them updated on your products and services. You can create newsletters that will help you communicate with your clients. You can keep track of all your leads and follow up with them to convert them into actual clients. You can use the CRM system to help you manage your marketing campaigns. You can set up automated sales or marketing campaigns that will allow you to generate new leads and increase your sales.