Introduction To Competitor Analysic
Competitor Analysis is a process of identifying competitors that you should focus on in order to improve your search ranking and generate more leads. Your competitors are your business' biggest threat. They're always looking to beat you, so it's essential to know what they're doing. Competitor analysis is an essential part of SEO. It helps you understand what your competitors are doing, how they rank in the search engines, and how they generate leads. By using your competitor analysis, you can find all the above information.
Netstech are called the best competitor analysis in the Pakistan as we produce leads by first choosing your target market and then compile a list of the businesses are currently operating. We identify the leaders and their areas of weakness before creating a plan to attack those areas.
What Actually Competitor Analysic
Competitor analysis is the process of researching and analyzing your competitors' websites, products, and services to find out how they're doing what they're doing, and how you can replicate that success.
Importance of Competitor Analysic
Competitor analysis is important because it allows a company to understand its competition, identify their strengths and weaknesses, and develop strategies to gain a competitive advantage. By analyzing competitors, a company can make informed decisions about pricing, product development, marketing, and other critical business functions.
This information can also help companies stay ahead of the competition and anticipate future changes in the market. Additionally, competitor analysis can reveal opportunities for innovation and growth that may not have been previously identified.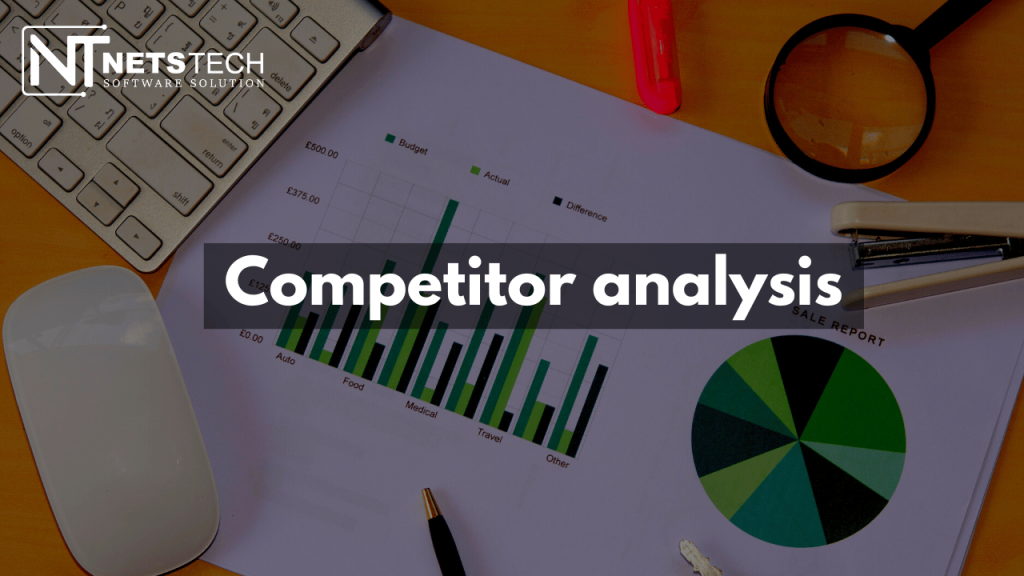 Advantages of Competitor Analysic