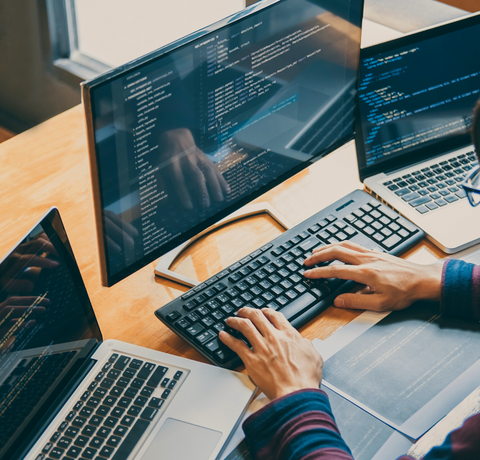 ABOUT US
Who we Are?
NetsTech Software Solutions is a private limited company registered by SECP Pakistan. NetsTech Software Solutions' journey started at the Business Incubation Center (BIC) at the University of Gujrat. We started the NetsTech Software Solutions startup from BIC in 2017. NetsTech Software Solutions is a software-based company located in Gujrat that provides solutions related to software and IT consultancy. We are offering different services like software development, search engine optimization, Digital marketing, Graphic designing, web development, mobile app development, web hosting, maintenance services, server-side installation and configuration, IoT, and Robotics.
Netstech is a leading tech agency that provides a wide range of its services to clients all over the world. We are specialized in providing technology solutions for companies who want to increase their profits and sales. Our team consists of highly skilled professionals with an excellent track record in delivering quality work. Our clients include individuals, small businesses, medium-sized businesses, and large enterprises across the globe. The scope of our clients varies depending on the nature of the business. We provide customized technology services to meet each customer's specific needs. Our services can be tailored to suit the needs of your business or company. Our team of specialists has been successful in implementing innovative ideas into reality. We have a team of engineers who are masters in their field and they can provide excellent technical assistance. We are always committed to our clients and provide the best services. We also offer competitive prices and quality services. We always think that the customer is at the center of everything we do. Our goal is to help our clients reach their goals with a good sense of self-confidence. We are very confident in what we do because we know that we can deliver quality products and services that will benefit our clients. We strive for excellence in everything we do.
Why Choose Us
Netstech is a leading tech agency that provides all kinds of IT services. We are a group of professionals with many years of experience in the field. We offer a wide range of development services, including web design, web development, and mobile app development. Our clients include both small and medium businesses as well as large enterprises. We are committed to providing quality products and services and aim to satisfy our clients in every way. Why did you choose Netstech?
. 100+ satisfied worldwide satisfied clients
. 10+ years of Experience
. Wide Range of IT services under one roof
. Quality and Affordable services
. A broad range of development services
. Free Consultancy
. customer Support
. The help team is available 24/7
. Good reputation for high-quality services
. Must follow Committed time
. Very professional and . Experienced staff
. Domain registration and web hosting facility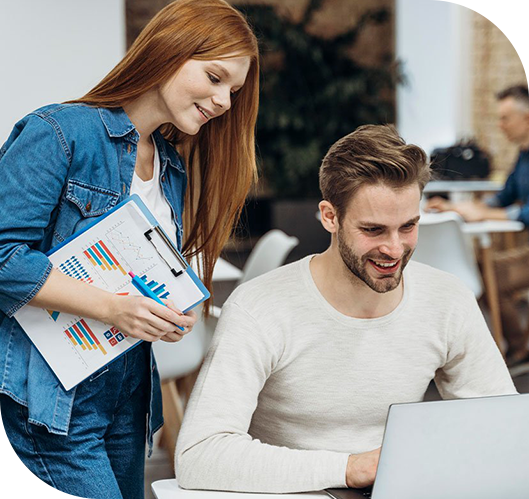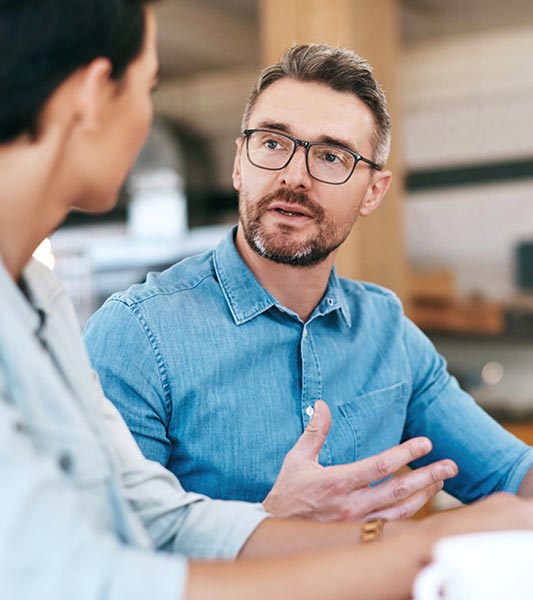 Our Vission
We Will Grow Your Business With
IT Solutions
Netstech is a leading tech agency whose vision is to empower the business digitally. We believe that technology should be the best enabler of business rather than an obstacle. Our mission is to help businesses grow by providing them with the most effective and efficient solutions. We work with a wide variety of clients in the field of technology, business, marketing, and more. We believe that the success of any business depends on the strength of the technology that underpins it. We focus on improving and enhancing business processes through innovative IT solutions. We have a team of highly skilled and experienced technologists, who are able to understand the business needs and develop solutions that will increase efficiency, drive down costs and improve productivity. We work with a wide range of industries including but not limited to: Technology, Manufacturing, Energy, Financial Services, Pharmaceutical, Construction, Insurance, automobile, and Retail.
Give perfect Solutions

After Sale Services For Clients
Our Mission
We Are Increasing Business Success With
IT Solutions
Netstech is a leading tech agency whose Mission is to grow the business and success of clients by providing quality and affordable digital services. We believe that the world of technology is evolving at an unprecedented rate. This means that the products, services, and solutions that we offer must continue to evolve as well. We've been at the forefront of this evolution for the last decade, and we have the knowledge, expertise, and experience to help you navigate the ever-changing landscape of technology. We are a group of technocrats who are passionate about the digital world. We believe in the power of technology and its role in improving the quality of life. We are a team of young and energetic professionals who are excited to work with clients from different industries to help them grow their businesses. We offer a wide range of services, including website design, SEO, content marketing, and social media marketing. Our services are affordable and effective, so you can expect to see a high return on your investment. Our team of highly skilled professionals will work hard for you to ensure that you receive the highest standard of service. We are a fast-growing and dynamic company, with clients from various industries and professions. We've worked for a wide variety of clients, and we have developed relationships and expertise across all sectors. Netstech is a leading technology company that provides digital marketing services to businesses of all sizes. We specialize in helping clients grow their businesses by getting their brands noticed and creating new relationships with existing customers. We help businesses to attract potential customers by building an interactive, engaging web presence that drives online traffic and leads.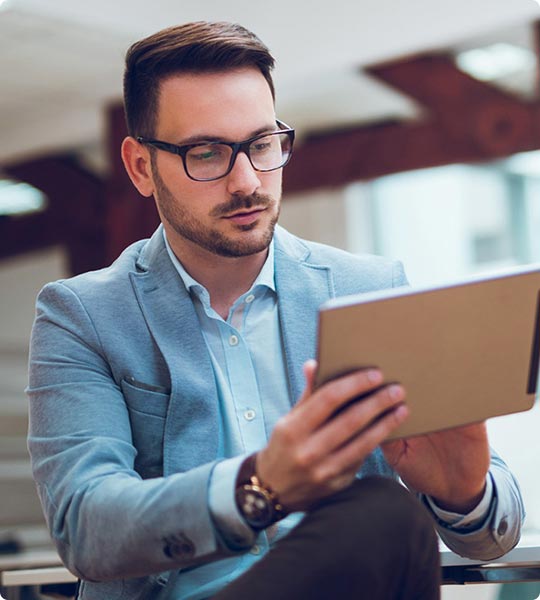 What Our Clients Say
We have hundreds of clients all over the world and they always are happy with our services.