Desktop free POS software system that allows retailers to run their entire store or department from a single computer. If you are a business owner, then you may be wondering how you can improve your customer service, increase productivity and save money. One way to do this is to use a desktop POS. Desktop POS is a great solution for small businesses that don't have the budget for a full-fledged retail management system, but still want to benefit from the features of a software-based point-of-sale solution. As a software company, Netstech understands the need to have a robust desktop POS system that will allow you to run your business efficiently.
Desktop POS is a computer program that used free POS system with inventory management and manages cash registers. It's a comprehensive system that can be used to track inventory, manage sales, and even automate back-office functions like payroll and accounting.
Why we prefer the free Desktop POS System?
A free desktop POS system is an excellent choice for retailers who want to make sure that they have complete control over their business. It is the most secure way to run a retail business because you can have complete control over your inventory and finances. You can also use the desktop-free POS software to run your business without having to hire a lot of employees.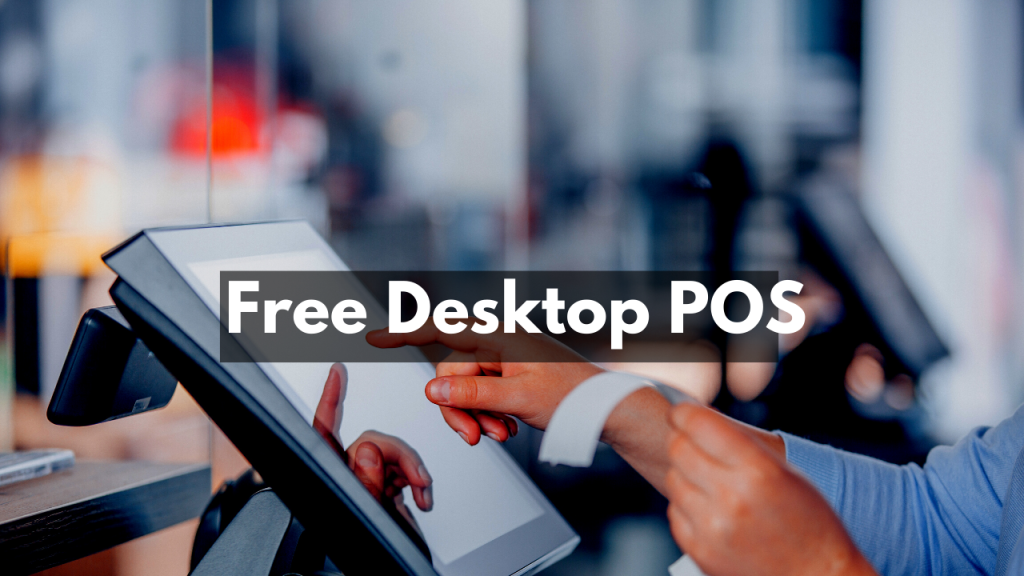 What are the advantages of Free POS?
it is very easy to use
It is also relatively inexpensive and is often easier to learn than other POS software.
Free POS systems for small businesses in retail software also be easily customized to fit can needs of your business.
This free desktop software is more secure.
We can also create custom payment pages and order forms for our clients.
Netstech Software Solution expert team provides the Desktop POS that will allow you to manage inventory, process orders, and take payments for your products. We provide a POS system that will help you streamline the process of selling your products and ensure that your customers are happy with their experience.