Introduction to Opencart Development
Prestashop is an open source framework. It is an application based web development framework.
 It provides functionality that makes ecommerce easier to develop and manage. It is available in both Windows and Linux.
 The framework has modules which are called as themes and plugins.It supports multiple languages, including French, Spanish, German, Russian, English, Italian and Turkish. It is also compatible with WordPress and Magento.
 Are you looking for a way to improve the effectiveness, convenience, and profitability of your online store? netstech can assist you in achieving all of your business's goals by utilizing Prestashop development.
Prestashop is a free open-source E-commerce platform which is designed to help small and medium size businesses to set up a fully featured online store in minutes.
 It's a PHP based open-source software which can be used to build a complete e-commerce solution from the ground up. It is an easy-to-use web design software that has a lot of features and options to customize the look of the website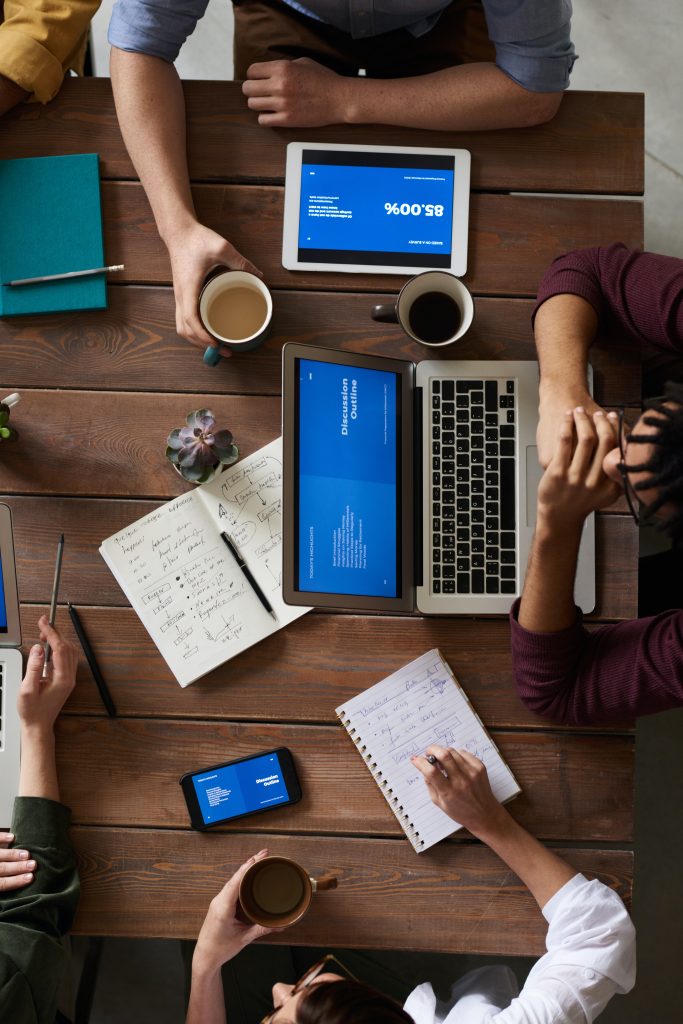 Why Use Prestashop For Development
The most important reason is that it is the most trusted and reliable open-source eCommerce platform in the world. The reason is that the Prestashop Development in E-commerce is very easy to install and use. It is compatible with all devices, and it has a very friendly interface. It is an easy to use platform, which helps you to create an online store in a matter of minutes.
Advantages of Using Prestashop