Introduction to Business Recommendation
Recommendation services are a type of marketing strategy where you will find new customers and clients for your business. This is a very effective way to increase your customer base and revenue. If you want to find more customers, you can use our services to get them. Out Recommendations helps you to find potential customers who are looking for your products or services. Our recommendations will help you to increase your business in many ways.
Business Recommendation Service
Is your business struggling to find new customers and clients? If so, then you've come to the right place. Netstech has been providing business recommendation services to clients all over the world since 2017. We provide a unique service that we believe will help you to grow your business.
 Our goal is to provide you with the best recommendations for your business. To achieve this goal, we need to know how your business works and how it can be improved. We guide our customers when you need to buy and when you need to sell and which products to sell and which products to avoid.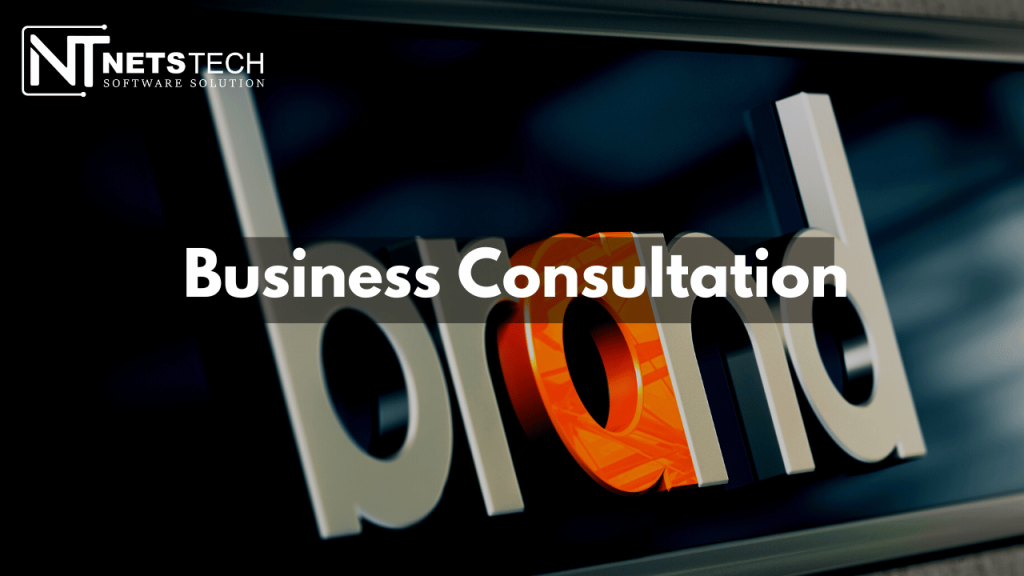 Digital recommendations are the key to a successful online business. In the Digital Recommendation services we brief our cutomer about the power of social media and online marketing. We guide our customer how they will Promote their Business Digitally and get millions of sales by social media and website.