Introduction to Drupal Development
Drupal is one of the greatest common content management systems (CMS) in the world, used by many of the world's most popular websites. It's a free, open-source platform for building websites. The site is built on a LAMP stack, meaning it's based on Linux, Apache, MySQL, and PHP.
 It also uses a "module-based" approach to development, meaning that functionality is built as individual modules, rather than being integrated into the core code of the CMS. Drupal is used by over half a million sites, and is one of the most prevalent CMS platforms for building e-commerce sites.
 If you are planning to launch a website in Drupal, then it is very important that you know about Drupal development. A lot of people are unaware of this technology. Drupal is a free content management system (CMS) founded on PHP and MySQL. It is used by developers and designers worldwide as a content management system, blogging platform, social networking platform, and much more.

Why Use Drupal For Development

Drupal is a commanding open-source content management system that is extensively used by many ecommerce sites.
 It has a large community of developers, and it's easy to find the right developer for your project.
 Drupal is free to use, and it is completely customizable. You can change the look and feel of your site with ease.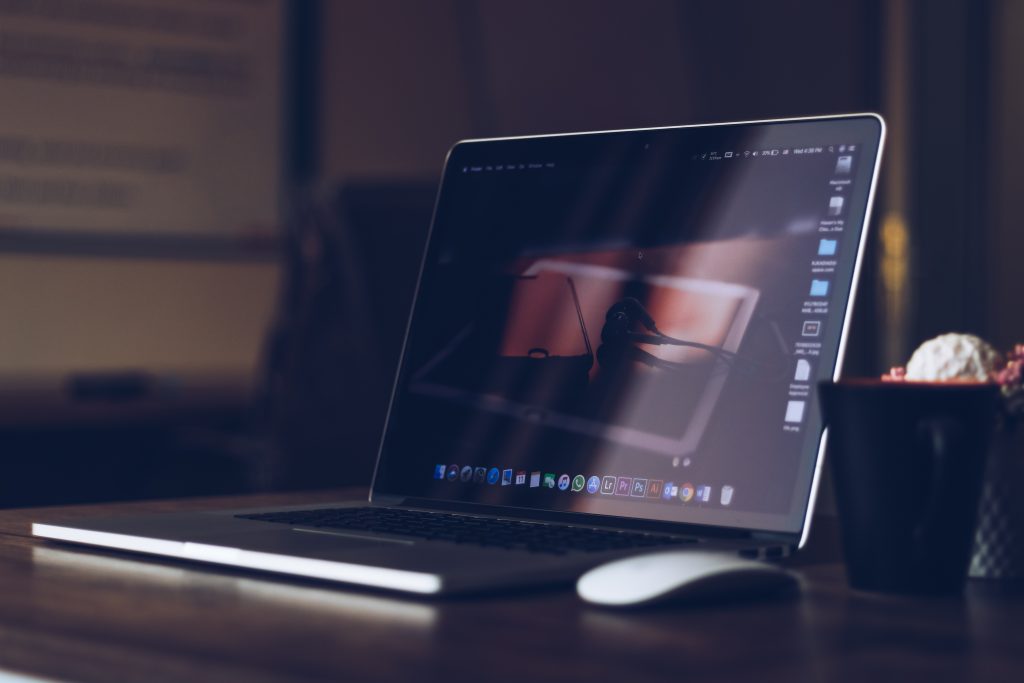 Advantage of Drupal Development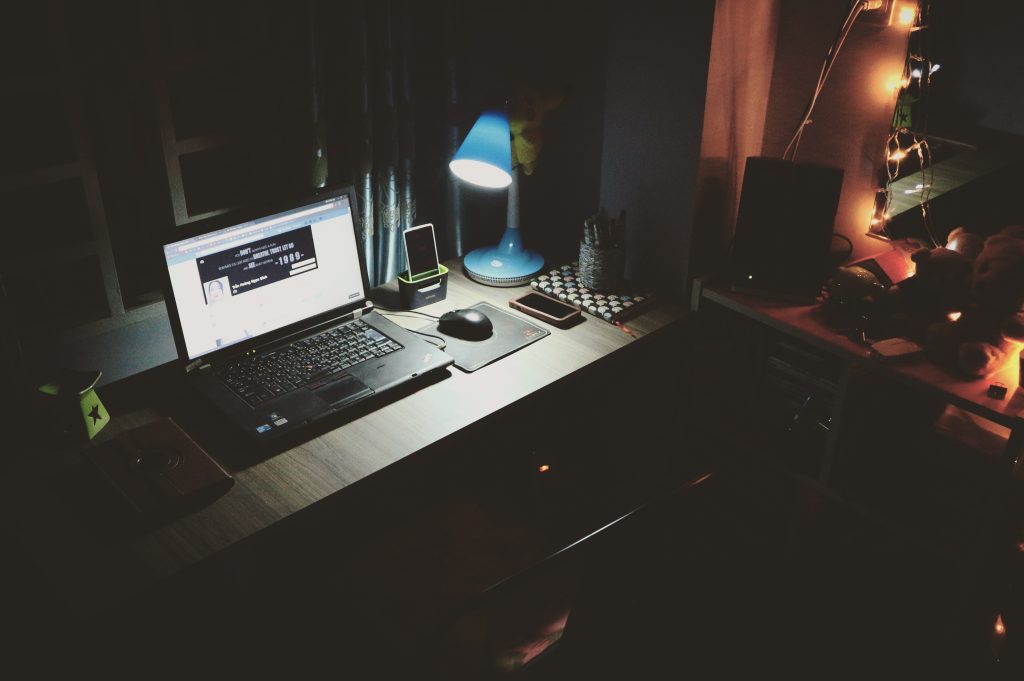 With so many options available, it can be difficult to decide which CMS is right for your ecommerce website.
 Drupal is one of the most popular ecommerce platforms in the world. We've been working with Drupal for over two years now and have had a great experience.
 We've been doing ecommerce for over 10 years, and we're still growing. We use Drupal, because it's easy to learn, and it's fast.