Netstech is a leading provider of IT services and solutions to small businesses and enterprise organizations across the globe. Netstech was founded in 2017 with the vision of providing innovative and cost-effective IT services and solutions to our clients. Netstech has a proven track record of delivering outstanding results and we have built strong relationships with our clients through our commitment to delivering high-quality services. We are confident that NetsTech will provide our clients with superior service and solutions that will help them grow and succeed.
Enterprise and Cyber Security Services​
Netstech provides Enterprise and Cyber Security Services, we have cyber security experts, to secure your IT business. Netstech's team of cyber security experts have been providing enterprise-level cyber security services to small and medium-sized businesses for over a decade.
We are a trusted and experienced cybersecurity service provider, with a proven track record of delivering high-quality results. Netstech has the experience and expertise to help your business grow and thrive. Our team of experienced cyber security experts will protect your business against the threats that could put your business at risk.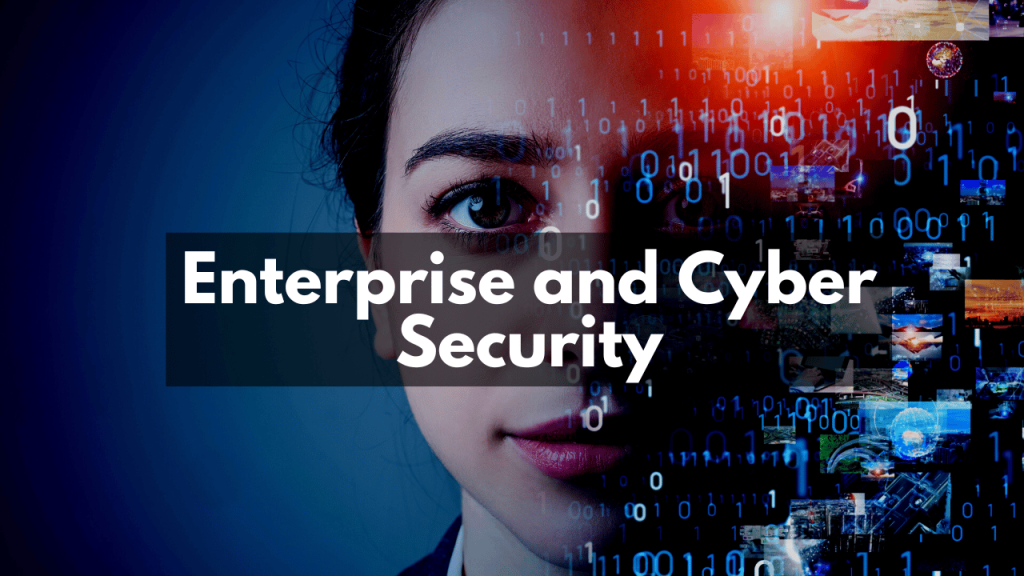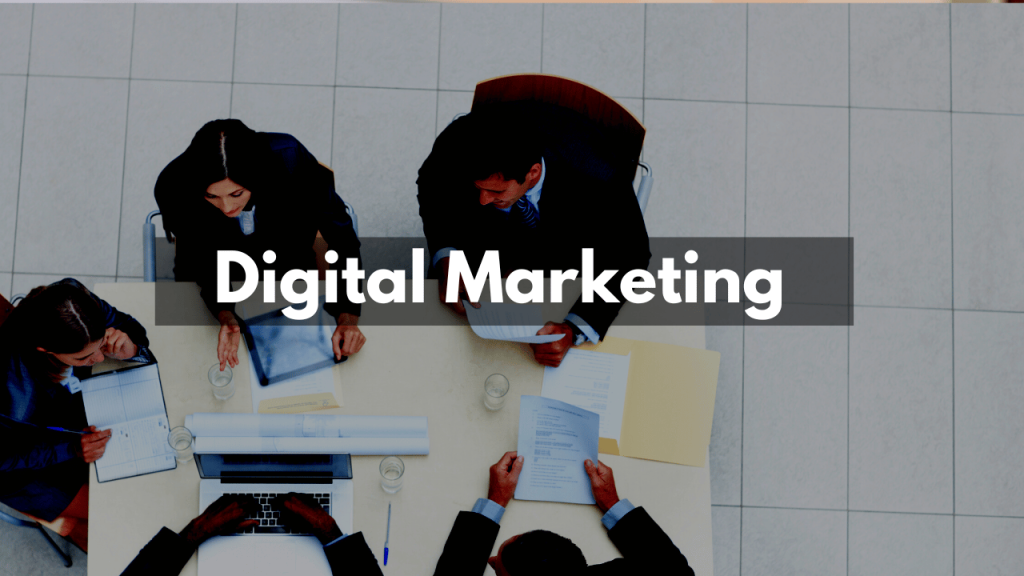 Digital Marketing Services and Solution
Netstech has a very expert and Professional Team in the field of digital marketing who can help you to build a strong brand for your business. They can help you to create a strategy for your business and they can also help you to create Value for your business. They can also help you to create a social media marketing plan and help you to promote your business on the internet.
We are a leading web development company, providing all types of services such as SEO, SEM, SMM, PPC, Email Marketing, and Social Media Marketing. We provide our clients with the highest quality of work at a very affordable price. We have been working with the best developers and designers in the market for years, and helps business to grow Digitally.
Netstech is a leading web design and development company providing a wide range of eCommerce solutions for small and large businesses. We offer a complete range of services from web design and development to hosting and maintenance of your e-commerce websites. We are a well-established, highly experienced, and knowledgeable team of developers, designers, and support staff who work together to create a unique and powerful e-commerce business. Our professional, friendly, and approachable team will provide you with a high-quality, user-friendly, and cost-effective solution.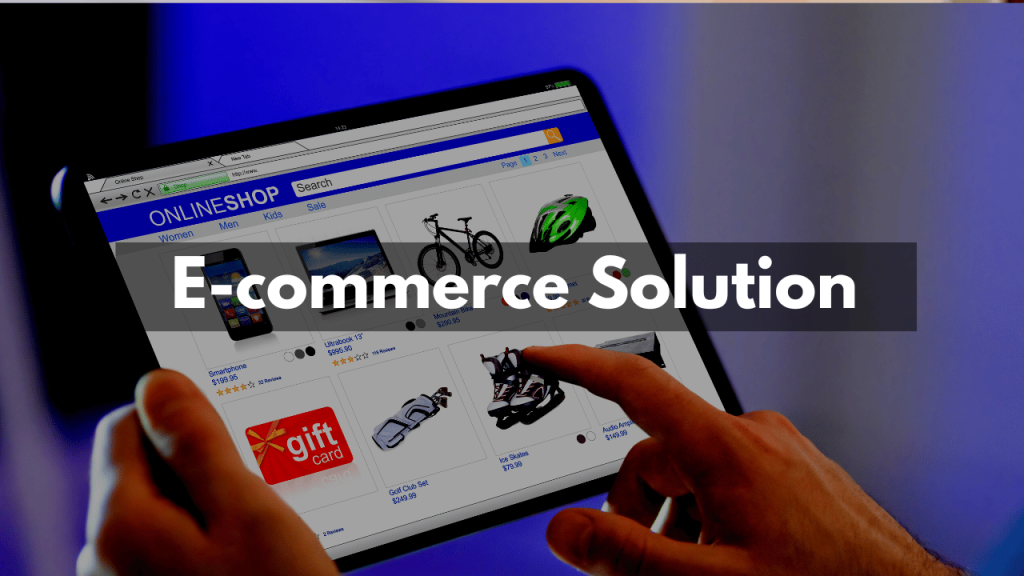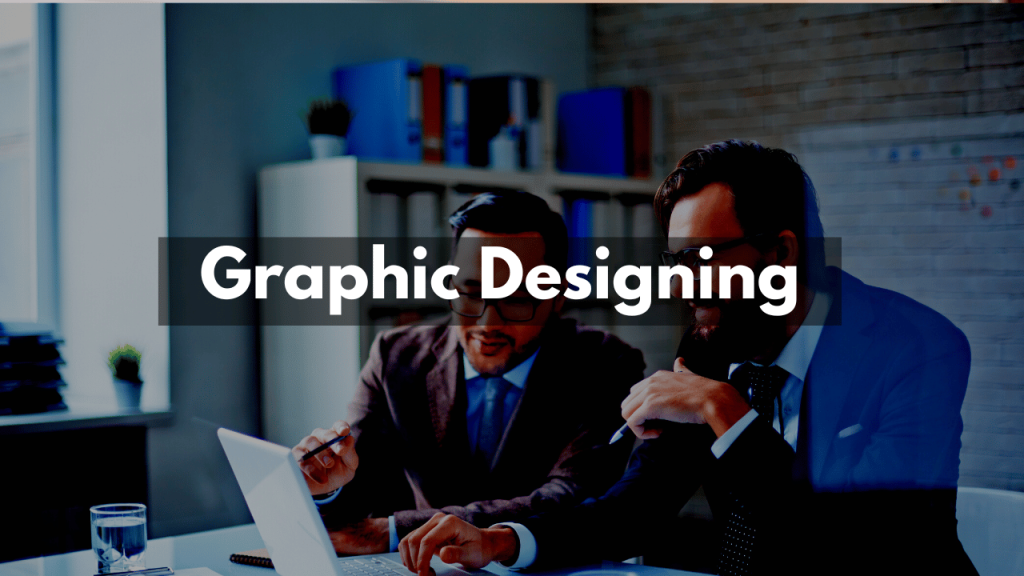 Netstech is one of the best digital advertising agency that Provides all types of Digital Advertising Solutions. We have very experienced teams of Graphic Designers who create value for your business. A graphic designer is someone who can create unique images. They are experts in visual communication. They can create advertisements, brochures, posters, billboards, web graphics, logos, stationery, books, magazines, and other printed items. The graphic designer should be a highly skilled visual communicator. 
Netstech is the leading web hosting company in Pakistan with more than 10 years of experience in the industry. Our mission is to provide the best web hosting services to our customers at the lowest possible price. Our web hosting services include shared hosting, VPS hosting, Dedicated Servers, Cloud Hosting, Reseller Hosting, and more. 
We provide all types of web hosting solutions, including shared hosting, reseller hosting, VPS hosting, Dedicated hosting, Cloud hosting, Managed WordPress Hosting, Managed WooCommerce Hosting, Managed Joomla Hosting, Managed Prestashop Hosting, Managed Magento Hosting, Managed OpenCart Hosting, Managed eCommerce Hosting and many more.