Introduction to Brand Consultation
Branding is the process of creating a distinct identity for a company, product, or service that is understood and recognized by its target audience. The branding process is an essential step in every business' growth. It's the process of shaping a company's brand into a unique identity that people recognize and associate with. A brand is a promise that communicates what a company stands for and what it is all about. It is the promise that a brand makes to its customers. If you want to make a good impression on your customers, you must ensure that your brand is aligned with your core values.
A brand reflects a company's culture, values, and personality. It's a way for people to understand what a company stands for, its target audience, and what makes the company unique. Brands are a critical part of the marketing mix and are the key to ensuring that a company's products and services are perceived as distinct and differentiated.
A branding consultant helps a company identify its position in the market and then develop a brand strategy that will make the company stand out from its competitors. A branding consultant is a market analyst who analyzes competitors and provides recommendations based on this analysis. Many businesses need more direction. They must figure out what they should focus on and have a clear vision. A branding consultant will help a company define its vision and mission.
A branding consultant will help a business to create a strong identity. The branding Consultant will create a brand, design a logo, and build a style guide. Branding Consultant will help you decide what image you want to convey. The branding consultant will use this information to create a marketing strategy. It is essential to understand that branding doesn't happen overnight. It would be best if you kept working on it until you were satisfied with the result.
A branding consultant will help you to build brand equity. Brand equity is defined as the value of a brand in the marketplace. A brand that has a high market share is worth more than a brand that has a low market share. A branding consultant can help you to measure brand equity by evaluating your brand's strengths and weaknesses and comparing it to your competitors.
Why Brand Consultation is Necessary?
Branding consultations are significant because they can be accommodating. They provide companies with a wide variety of services. These include marketing, design, website development, branding, sales, advertising, etc. Branding consultants can help to create a brand that reflects the vision and mission of the business.
If the brand is done correctly, it can be used for many years. There are many different types of brands out there. A logo is only one aspect of the brand. A brand can also include the color scheme, graphics, fonts, slogans, and the overall appearance of the products.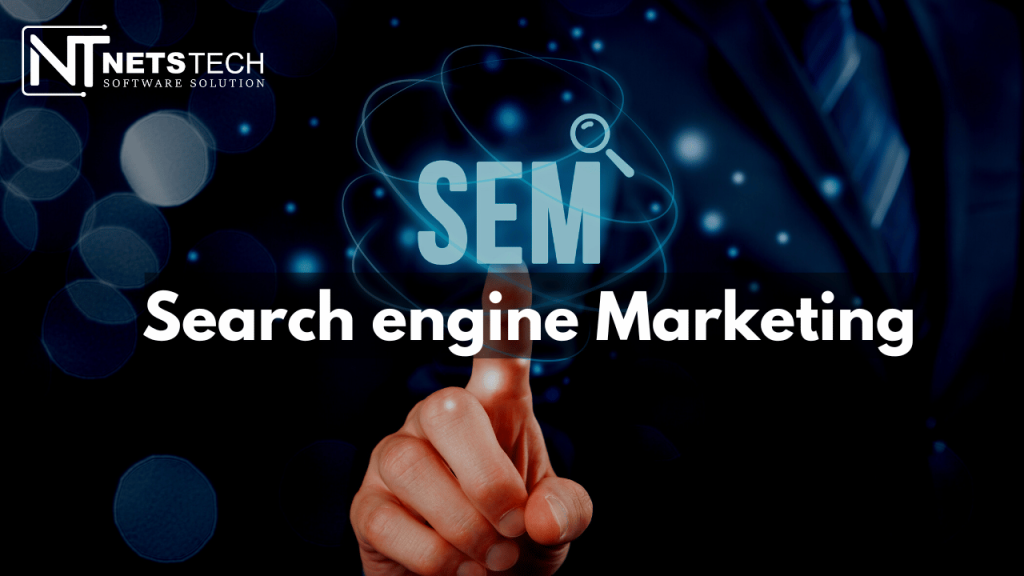 What Netstech is offering?
Netstech is a leading tech agency that provides branding consultation services and has to grow multiple brands. The company has grown by offering the best branding solutions to its clients. The company's team of professionals provides comprehensive brand consultation, graphic design, marketing, and technology services.
 Netstech also offers branding and marketing services in the form of logo design, web design, and social media marketing. The company's primary focus is to provide the best-in-class service to its clients. Netstech has the ability to understand the client's business and the industry and then give the best solution for the brand.