Introduction to UI UX Designing
The term UI/UX design is derived from the combination of User Interface and User Experience. The UI is the part of the design that allows a user to interact with the computer or device, while the UX is about the overall user experience, including how the product looks and feels. The two elements together help to create a seamless experience between the user and the device. The main goal is to give users the best experience possible.
Netstech user interface design team the user experience more pleasant and efficient. Our expert team makes it easier for users to find what they want, and to complete their tasks without getting lost. We are able to create an attractive and user-friendly interface that will make it easy for users to navigate through your website or mobile app.
There are a variety of different names that can be used to describe the field of design. A simple definition of UX design is that it is the process of designing websites or products to make them accessible, useful, and pleasant for users. UI/UX design affects everything about a person's interaction with a website or mobile app.
Why UX/UI Designing is Important
UI/UX design can improve a website's conversion rate and can increase its average revenue per user.
 The best part is that the process of creating a good UI/UX design is extremely easy.
You don't need any special skills or training to do it. You can learn how to create a good UI/UX design in less than an hour.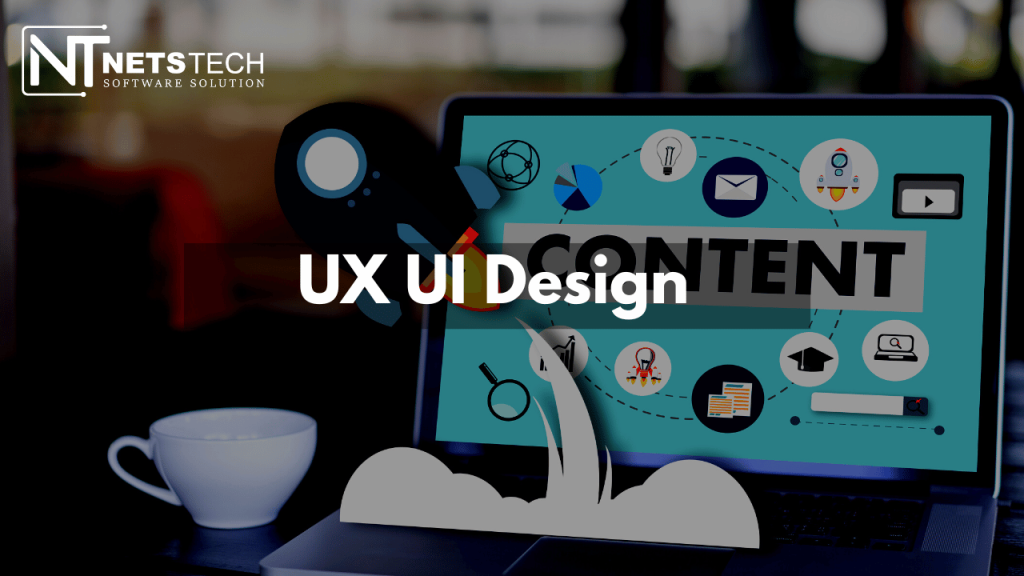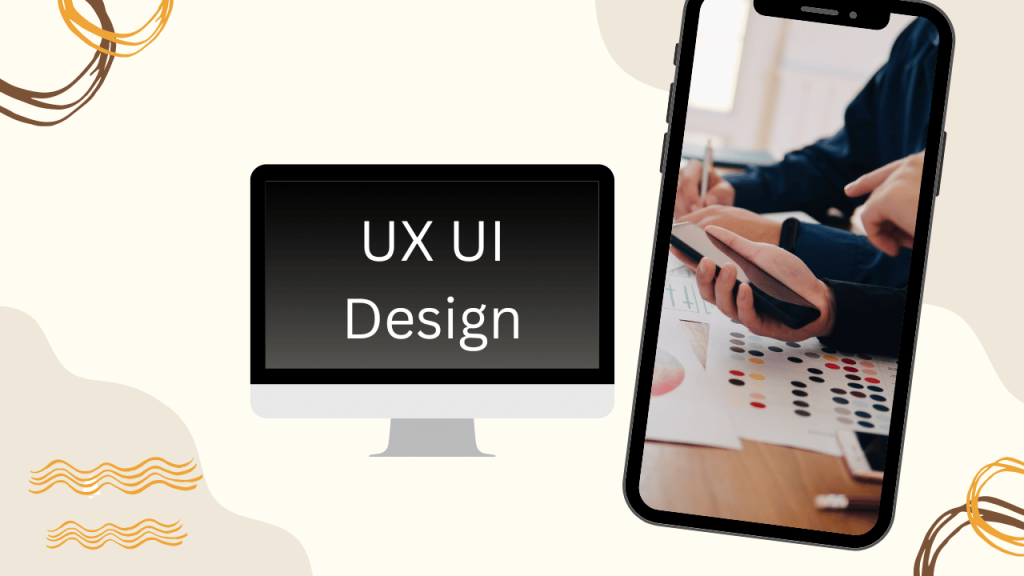 Do you want a world-class design that saves money and time to achieve the best development? You've come to the right place because NetsTech includes all of the features you're looking for. We understand that unique design provides the best match with satisfied clients.
5 years of experience to create a one-of-a-kind design for our valued customers. In team NetsTech, a responsive UI/UX specialist creates a mockup and wireframe design for serving clients and customers as visual design draughts as a sample or demo that represents every important aspect of the project.