NetsTech Software Solutions are providing a broad range of surveillance cameras for Home, Office, corporate, and enterprise. Our aim is to provide IP-based CCTV cameras and analog cameras in the market place.
Want a service for your need
Our Team is familiar with and expert in all these types of surveillance cameras. If you have one place like a home, office, society, restaurant, corporate, organization or company and want to install surveillance cameras then you can just get in touch with us or reach our office. Our team of professionals is experts in CCTV camera installation and this is the reason we are best in the market. Our expert team will survey your workplace and get best solution for keep in mind your requirement.
Full IT Support and Services
According to your workplace requirements, we are providing full installation, configuration, support and maintenance of configuration service. Following are the services which we provide:
What is Surveillance Camera?
A security surveillance camera is a device that can be used to monitor people or things. It is often placed in public places where it can be used to record the activities of people. A security surveillance camera is commonly used in places like banks,shops, markets, airports, and shopping malls.
 The footage from a security surveillance camera is usually stored on a hard drive, and the footage can be viewed by a person at a later time. Security surveillance cameras are used to prevent theft and other crimes. The use of a security surveillance camera is one of the best ways to protect your business from theft and other crimes.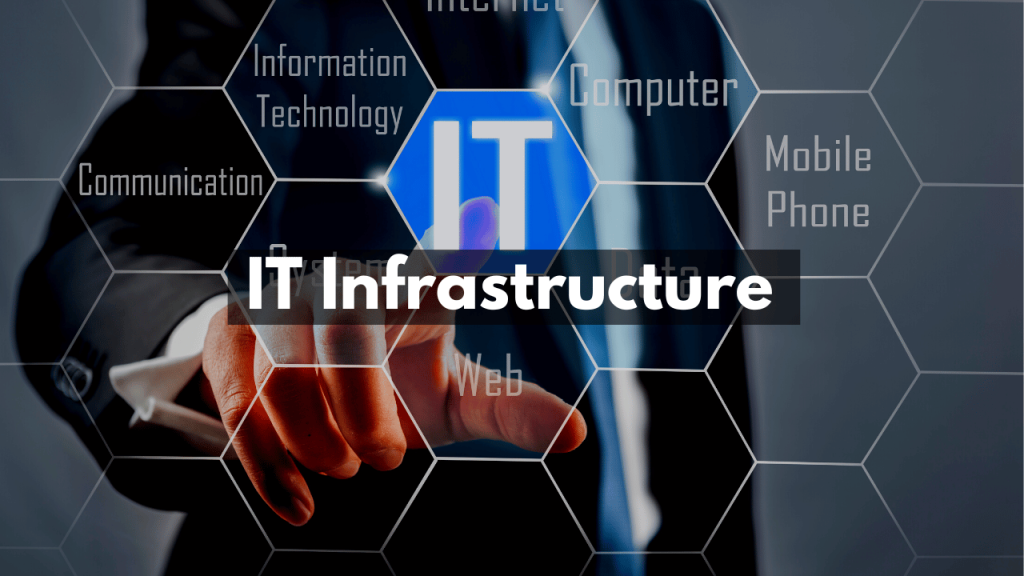 Advantages of security surveillance cameras
Security cameras have become a common sight in our daily lives. They are found in homes, offices, retail stores, schools, and even government buildings. The popularity of these devices is increasing because they offer a variety of benefits. Some of the Major advantages of security surveillance camera is :
 Netstech is a leading provider of professional security camera surveillance services and equipment in the Pakistan. Netstech provides a variety of security camera surveillance services, including:
Netstech is a leading provider of IP cameras and DVRs that helps businesses protect their employees, assets, and customers. Netstech's products are used by businesses in a wide range of industries including retail, manufacturing, hospitality, and healthcare. Netstech's security cameras and DVRs are designed to provide easy-to-use, affordable, and effective solutions for the protection of your business.