Web design is a broad term that refers to the visual layout of a website. There are a lot of dissimilar things that go into creation a website look good, and they range from the colors and fonts used to the overall layout of the page. But the main focus of a web designer is to create a great user experience by making sure that the site is easy to navigate and understand. Web design is a very important part of creating a website.
Web Designing is the process of creating a web page that looks good and functions properly. It is a very important part of a website, as it is the first impression a potential customer will get of your website.

Web Designing is Important

Web design is important because it can impact the user experience and the first impression that a website makes on its visitors. A well-designed website can improve the usability and accessibility of a website, making it easier for users to navigate and find the information they need.
Good web design can also enhance the visual appeal of a website, creating a professional and attractive appearance that can help to build trust and credibility with visitors.
 In addition, an optimized web design can improve the search engine optimization (SEO) of a website, making it easier for search engines to index and rank a website, and thus increasing its visibility to potential customers.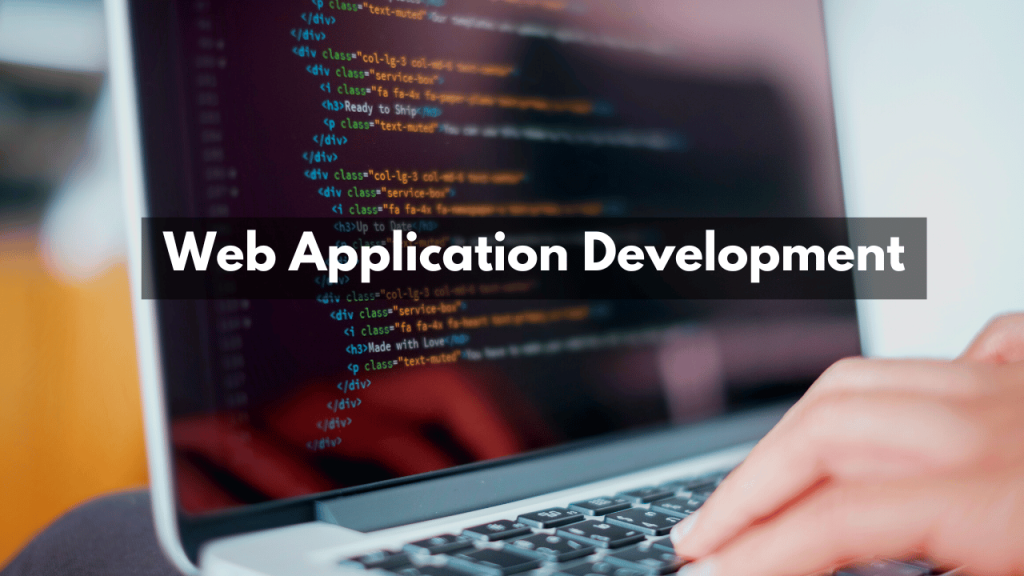 Advantages of Web Designing