Introduction To OutBound Marketing
Outbound Marketing is a term that is used to describe all the various forms of marketing that are done outside of your business. Outbound marketing is the act of generating leads through advertising and other marketing methods. It is a form of marketing that involves the generation of interest and the eventual sale of a product or service.
Our marketing experts provide you with your target audience by utilizing various outbound marketing strategies such as digital promotion, through-the-line advertising (TTL), making cold calls, email marketing, tradeshows and events, and so on.
As the name suggests, outbound marketing is a marketing strategy that involves sending out information, offers, and other communications to potential customers. It involves an organization's employees or representatives actively reaching out to prospective customers. This can be done by direct mail, phone calls, emails, social media, etc.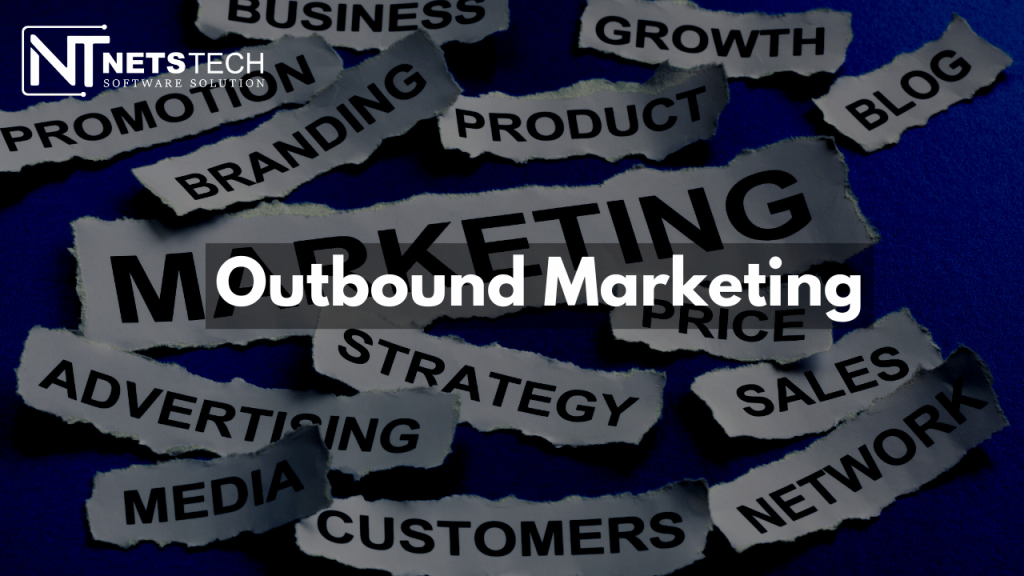 Advantages of Outbound Marketing