A website is a type of online media that is used for the purpose of presenting information or advertising products or services to the public. It is usually a collection of web pages that can be accessed through a web browser. The main idea of a website is to provide information to its visitors. Website development in business solution is a method of designing and developing a website. Today, it's not enough to have a great idea for a business. You need to have a website that will help you make money. The website is the first impression people get of your company. A website can make or break your business.A good website can help a software company stand out from the crowd, while a poor website can make a software company appear unprofessional and uninteresting.
Website development is the process of designing and developing a website for your company or business. This can be done by using a website builder such as Wix, Squarespace, WordPress, etc. A web developer (a person who specializes in website design and development) will work with you to develop your website. They will also help you to design and create the content for your website.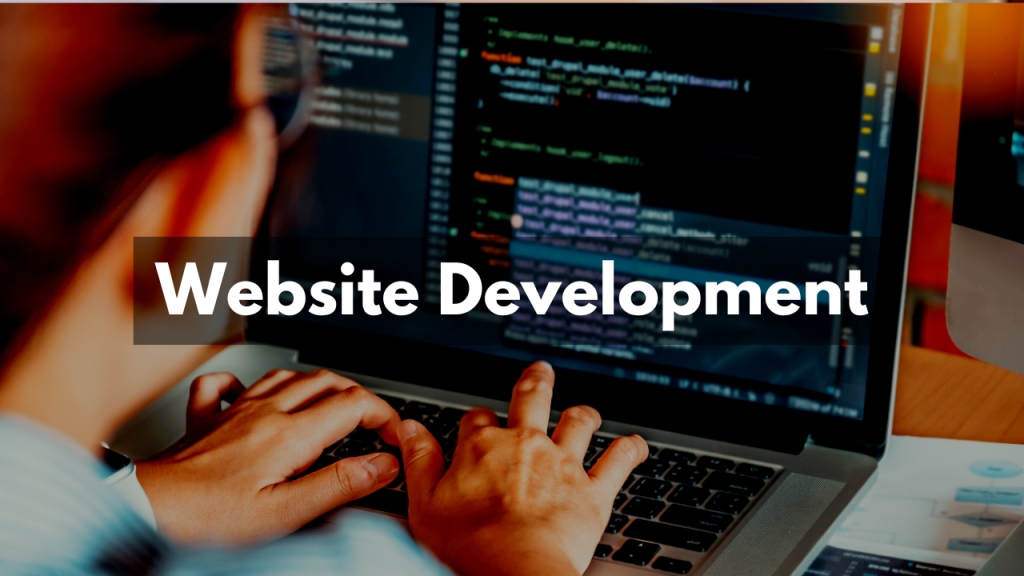 Why we should have a website?
There are so many reasons why a business should have a website. It's the first impression people get when they visit your company's website. It's the first-place customers look for information about your company. It's the place where you can share your company's story with your customers. And, it's the best way to communicate with your customers and prospects.
What are the advantages of Website Development?
The software company Netstech can help your website stand out from the competition and unattractive websites. We give you a website that draws visitors, disseminates information, and engages with your clients and potential clients. The issue is that creating a website isn't always simple. It might be expensive, time-consuming, and frustrating. Trying to figure out how to design, develop, and launch your own website takes us hours, sometimes even days.