Inbound marketing is a type of marketing that focuses on attracting customers through content marketing. This type of marketing has become increasingly popular in recent years. It involves the creation of content that is useful and interesting to your target audience. It's an effective way to get the attention of your target audience, because it focuses on providing valuable content to them rather than pushing advertising at them. It's also one of the most effective ways to grow your business.
Our expert inbound marketing team employs a variety of strategies, including search engine optimization, social media marketing, email marketing, and content marketing.
What is Inbound Marketing?
Inbound Marketing is a process of creating content, that helps to attract, engage and convert leads into customers. This type of marketing has been a trend in the digital marketing world over the past few years. It's a strategy that has proven to be effective in getting your website or blog ranked higher in search engine results
Why Inbound marketing is important?
Inbound marketing is a great way to connect with customers and prospects. It's a process that focuses on attracting people to your company and brand through content and offers. Inbound marketing is a lot different from traditional advertising, which focuses on pushing messages out to customers. It's a win-win strategy because you're creating relationships with your ideal audience instead of trying to sell to them.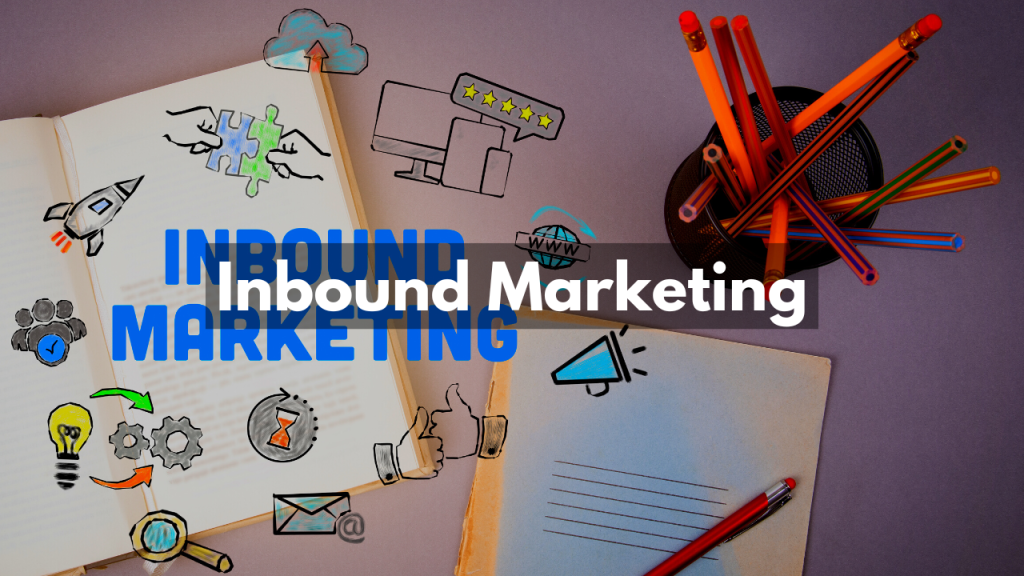 What are the advantages of inbound marketing?
Inbound marketing is one of the most important aspects of any digital marketing strategy. It can be used to promote your business, build brand awareness, increase customer loyalty, and generate leads. Here are some of the main benefits of inbound marketing:
It is a lot cheaper than traditional marketing techniques because it doesn't require a large budget and can be done from anywhere in the world.
Keep in mind that the goal of inbound marketing is to connect with your customers. This means that it is not a one-time relationship, but one that will last for a long time if trust is established
Better customer experience
Inbound marketing can be used to create a better customer experience by providing information that will help them make the right decision about buying your product or service.
Inbound marketing improves the brand position
Inbound marketing is centred on providing content that assists a prospect with a problem, often by providing a solution. In this way, assisting and educating the prospect strengthens your brand's position as knowledgeable, experienced, and an expert.
Inbound marketing is an operative way to market your business online. It involves attracting people to your website through a variety of methods, including paid advertising, content marketing, and SEO
Traffic and leads of high quality
Inbound marketing is more than just raising brand awareness. It is all about attracting the right kind of leads and traffic. You can attract leads who are more likely to be interested in your solutions if you take a more targeted and informed approach.
What are the disadvantages of inbound marketing?
Inbound marketing is a technique where you attract customers to your business by offering them free information. It is a very effective method for building your brand and getting the word out about your products. However, it does have some drawbacks. The first is that it can be very time consuming and expensive. You need to find a good way to get the content out there and then you have to keep track of who has downloaded it so you can follow up with them. This is a lot of work.
Netstech offers the best inbound marketing services by attracting, engaging, and converting website visitors into leads and customers. Netstech uses the inbound strategy to reach people who are looking for your products or services and to help you build a strong base of satisfied customers.