Introduction To Mobile app Marketing
Mobile apps are everywhere these days. They are the new way to communicate with each other, and they are also being used to communicate with businesses. There are a lot of different ways that you can use mobile apps to promote your business, but one of the most effective ways of doing so is through mobile app marketing. Mobile apps can be used for a variety of purposes, but they are most commonly used for entertainment purposes. There are many different types of mobile apps, including games, utilities, productivity, social networking, news, and more.
 In fact, more than 50% of the traffic to many websites comes from mobile devices. This is why it is important to make sure that your website is optimized for mobile devices. The industries that Netstech has worked in include banking, healthcare, enterprise solutions, and retail. With years of experience, we can offer the right business solution for you.Mobile app marketing in digital marketing is the use of mobile apps as a means of marketing online. The concept of mobile app marketing in digital marketing is not a new one, but it has been gaining popularity as more and more people are using smartphones and tablets to access the internet.

Why The Mobile App Marketing is Important

Mobile app marketing is important because it helps to increase visibility, downloads, and user engagement for a mobile app. With the majority of internet users accessing the web through their mobile devices, having a strong mobile app presence has become essential for businesses to reach and engage with their target audience.
Effective mobile app marketing strategies can help to drive traffic to an app, increase brand awareness, and generate revenue through app purchases or in-app advertising.
By investing in mobile app marketing, businesses can increase the chances of their app being discovered, downloaded, and used by their target audience.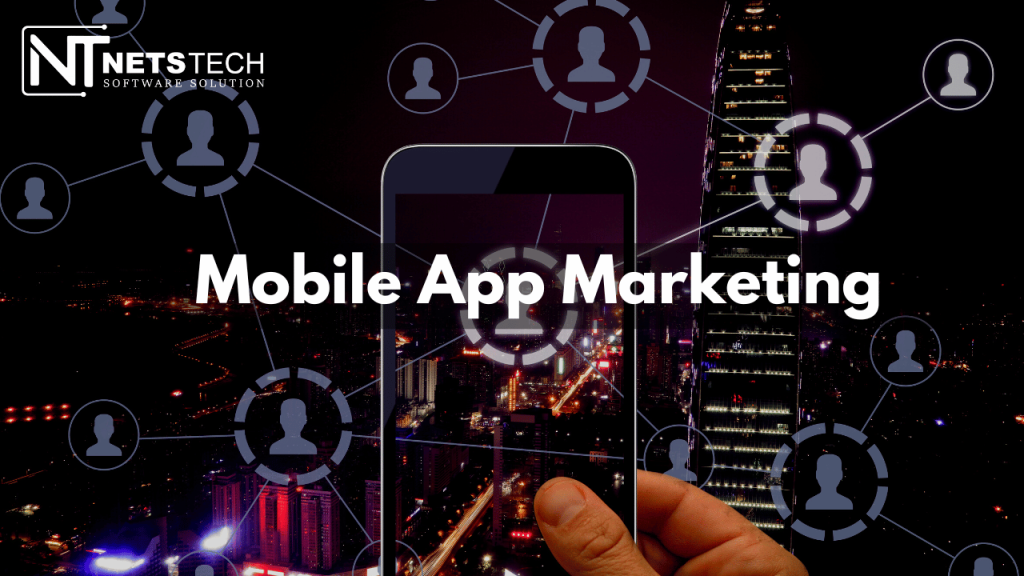 Advantages of Mobile App Marketing