Shopify Development in E-commerce is an online platform that helps e-commerce sellers to create and manage a successful e-commerce website. It is a tool that makes it easy for you to set up a new e-commerce website or update your existing one.If you are looking for a good platform to start your ecommerce business then you are at right place.
Shopify is a complete ecommerce solution which can be used for both small as well as large businesses. It has features like inventory management, order management, payments, shipping and so on. It is the best ecommerce platform to start your own online business

Why Use Shopify For Development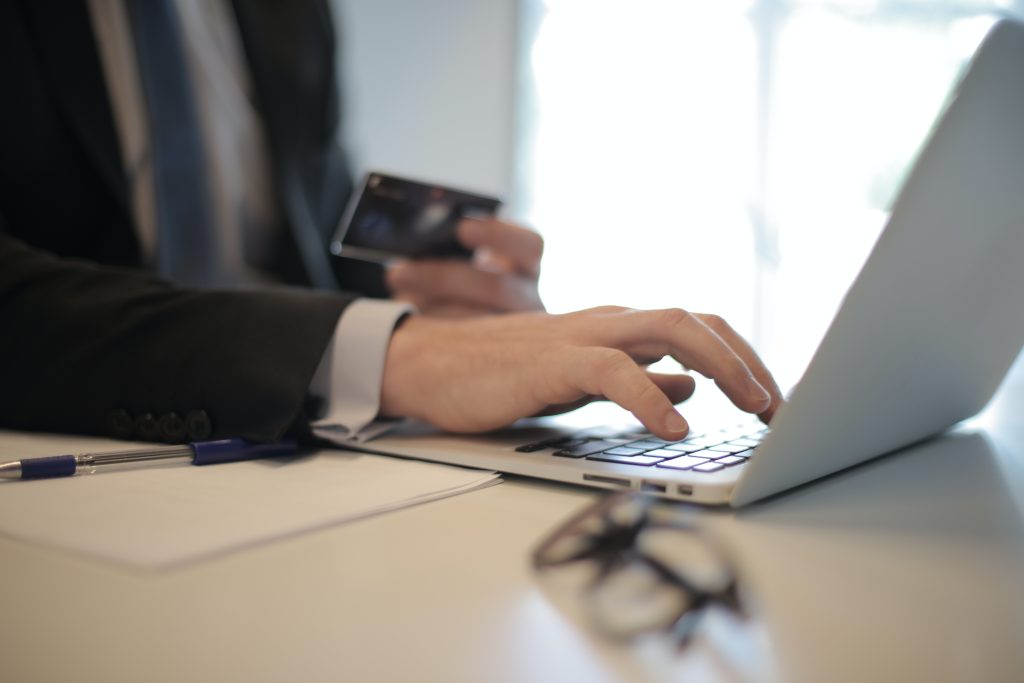 The most important reason is that it is easy to use. This is because it is an online store that allows us to sell products. If you are not good at programming, you don't have to worry about how to program.
 You just have to put your product into the store, and it will automatically create a product page for you. You will also need to pay a small fee each month for the service. Another benefit is that it is fast. The products that you sell on your website will show up instantly after you add them. You don't have to wait for anyone to come and pick your items. You can also customize your site.

Advantages of Shopify Development