Real estate website development is a collection of website building methods that help you build a website that is highly functional, user-friendly, and search engine friendly where we can sell and buy your property. The real estate website is the best way to promote your real estate business. The Real State Website Development is the most effective way to promote your real estate business.
You can get the best results when you use the best web developers to build your website. If you want to make your business successful then you need to hire the best Real Estate website developers. We are leading real estate web development company with over 20 years of experience. We are a full-service company that can help you with your entire website design, build, and hosting needs.
What is Real Estate website development?
Real Estate website development refers to the process of building an online presence for your real estate business mostly it's about the buying and selling of property. The web is the best way to promote your real estate business.
Why we should use the Real Estate website?
The real estate website is a great place to advertise your property. It is a very effective way to get the word out about your property. This is especially important when you are selling a property for the first time. The best part is that you can control the content of your website and what it says about your property.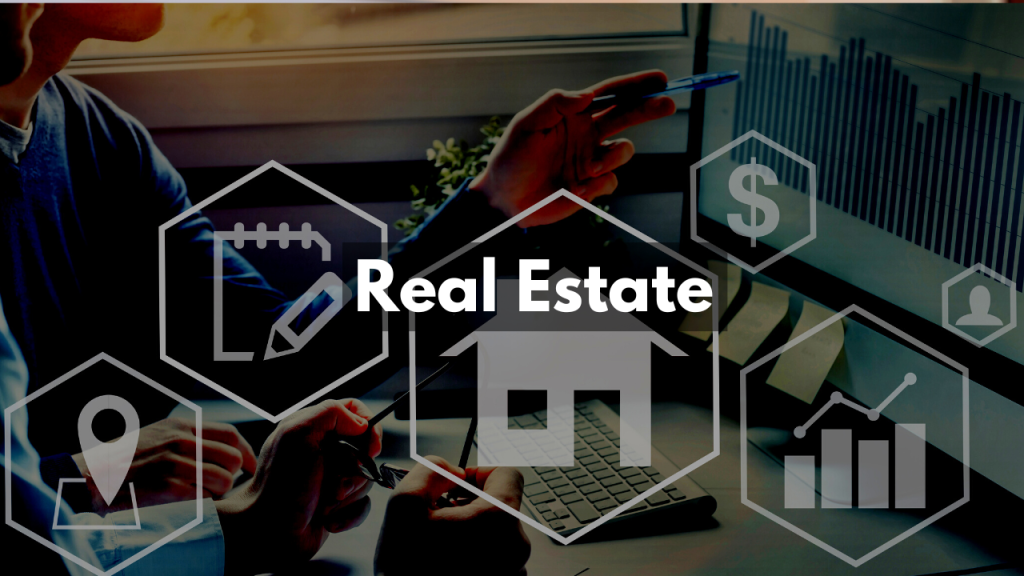 What are the advantages of Real Estate website?
We understand the importance of a good website for your Real Estate business and we are committed to delivering high quality services at affordable rates. Our work speaks for itself, so we are confident that you will be satisfied with our services.