Content Management System​
A content management system (CMS) is a software application used to create and edit websites. It enables a website owner to add, remove, and edit content on the website, and to publish it to the web. CMS is one of the most popular technologies in the world of web design. If you're planning to build a website, you've got a lot of decisions to make. One of the most important decisions you'll make is whether to use a content management system (CMS) or a static site generator (SSG). 
Both types of platforms can be used to build websites. A CMS lets you manage your content, whereas an SSG makes it easier for you to write content without needing to be a web developer. The biggest benefit of using a CMS over an SSG is that it gives you more control over how your website looks and functions.You may build and operate a website, blog, or online store with the help of the content management system that Netstech offers
What is Content Management System?
A content management system (CMS) is a software package that allows you to easily create, manage, publish, and edit web content. CMSes provide a way to keep your website organized and clean, while also making it easier to add new pages, images, and other content.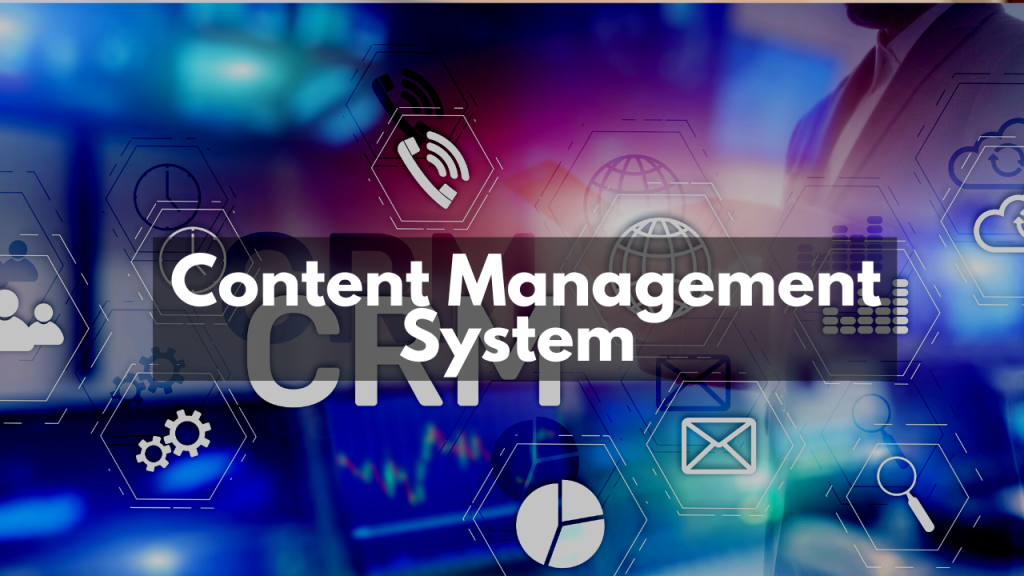 Why we should use the Content Management System?
The content management system (CMS) is an excellent tool for managing the content on a website. It is one of the most commonly used types of web development tools and has been around for a long time. The CMS allows you to manage your website easily and quickly. It also provides a platform for the website to be viewed and edited. The CMS can also help to improve the performance of a website.
What are the advantages of Content Management System?
If you need a content management system (CMS) for your website, Netstech can connect you with a team of experts who have years of expertise and the best CMS. We offer you software that makes it easy for webmasters to develop, update, and publish material to websites. The safety of the website and its data is another duty of our content management system. There are numerous CMS options accessible, including Squarespace, Drupal, Joomla, and WordPress.