Inquiry Based websites are websites that are designed around the principles of educational inquiry. This type of website allows users to ask questions, get answers and explore topics together. This type of website is designed to be used in a group setting, which is why it's often called a "group-based website." It is a website that is designed to help a user solve a problem, that asks questions and helps a user solve those problems by answering those questions. Netstech can help. Traditional websites lack the engagement of inquiry-based websites. They give the user the freedom to research the subject at their own pace. They enable the user to comprehend the subject more thoroughly. They enable self-paced learning for the user.
What is an Inquiry Based website?
An inquiry-based website is a website that encourages users to ask questions. When a user asks a question, the site generates an answer. The goal of an inquiry-based website is to encourage users to ask questions and generate answers.
Why we use the Inquiry Based website?
The inquiry-based website is designed to help students explore the world around them. It provides an opportunity for students to take ownership of their learning and it encourages them to think critically about what they see and experience in their everyday life. It also helps students to learn to work collaboratively and effectively with others. The website is a great way to encourage students to become independent learners and to engage with the world around them.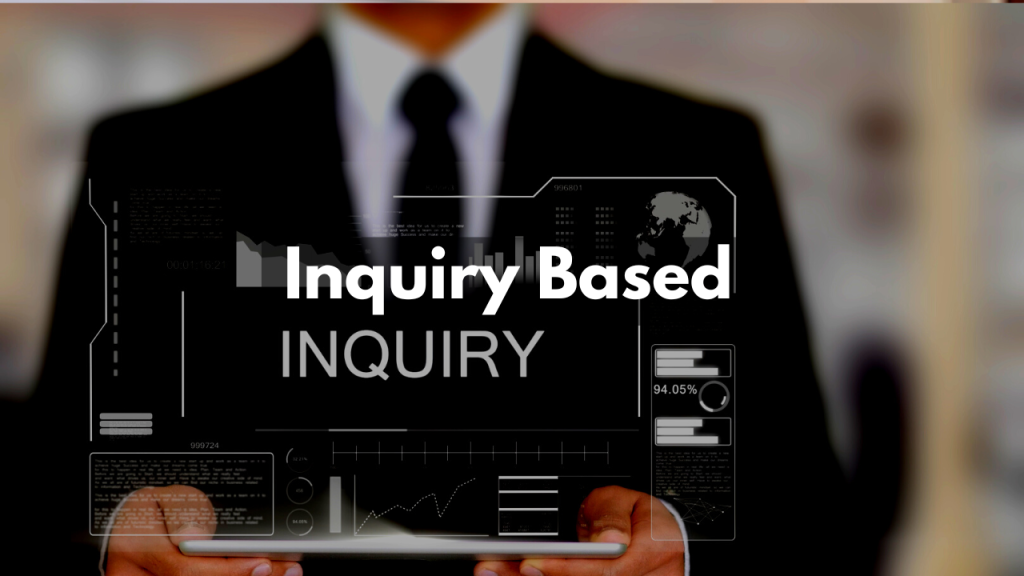 What are the advantages of Inquiry Based website?
If you're looking for a website service provider who can help you with your website design needs, then you've come to the right place. In order for you to communicate with the customer, Netstech offers you the best Inquirey-based website. We offer a user-friendly interface that encourages students to question the material they are learning. Students benefit from having a deeper understanding of the subject matter.