Introduction To Content Designing
Content marketing is the procedure of generating and publishing valued, relevant content to entice and retain a clearly well-defined audience.Content marketing is a strategy that has been growing rapidly over the last few years. Many businesses are using content marketing to increase their brand awareness, engage with their customers, and get more leads. However, most businesses still don't know what content marketing is or how it works. Content marketing is a vital component of any successful digital marketing campaign.

Netstech imaginative content creators work together with our SEO experts to research, plan, and curate content made specifically to sway and captivate your audience. We are confident that your brand will leave a digital footprint that can be linked back to your company through the planning, creation, and sharing of valuable content. Content marketing is the procedure of generating and distributing appropriate content in order to attract, obtain, and engage customers.
Why Content Marketing is important
Content marketing is an integral part of any digital marketing strategy. It's a crucial element of any content marketing plan and should be considered from the start. Why? Because it's the one thing that can help you create a long-lasting relationship with your customers.
Content marketing is a powerful tool that will help you reach out to your audience and get them to do what you want them to do.
The best part? Content marketing is a lot less expensive than other forms of digital marketing, and it will help you grow your business without breaking the bank.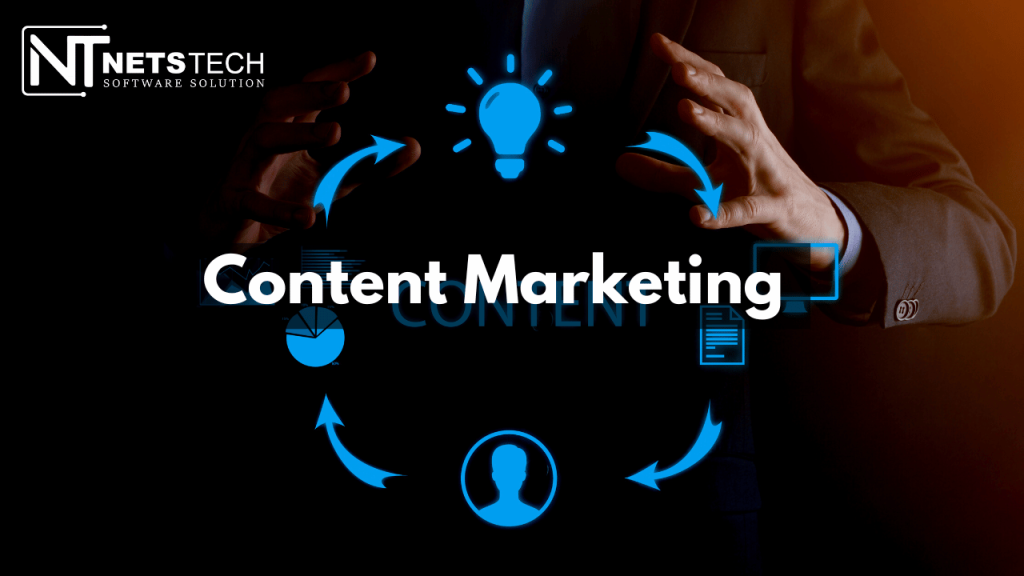 Advantages of Content Marketing