Mobile applications are created specifically for use on mobile figuring devices like smartphones and tablets. Mobile apps are developed using any unique capabilities that the devices may have while also taking into account their needs and limits. A mobile application is a category of application software made specifically for mobiles, like a tablet or smartphones. Email, a calendar, stock market listings, and weather data were among the general information and information services offered by the first mobile application on the worldwide network. Mobile games, factory automation, and GPS are just a few examples of other fields where the demand from users of mobile devices and the capacity to create mobile applications extend.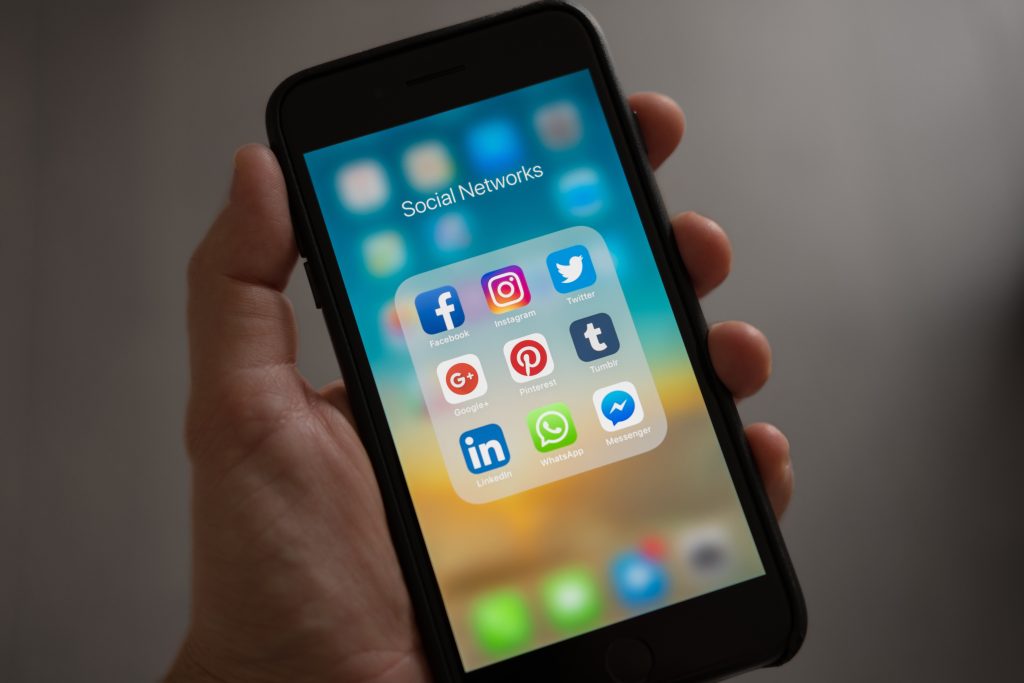 Web Applications:
A software programmer that offers a user interface via a web browser is referred to as a "web application." Website applications include things like blogs, online stores, search engines, etc.
Native Applications:
The term "native mobile application" refers to an app that has been specifically designed and developed for a platform, such as Android or iOS, utilizing a particular coding language.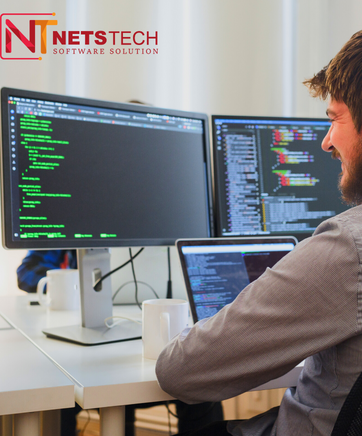 Hybrid Applications:
The benefits of native apps and mobile web are combined in hybrid apps. It is developed with JavaScript, HTML, and CSS and works with mobile WebView. The device's features, such as capture, GPS, vibration, etc., can still be used by the hybrid app.
Cross-Platform:
These applications are designed to address the performance and cost issues associated with building a range of native languages for each mobile device.
Apps for Entertainment and Lifestyle:
The applications for entertainment are referred to as entertainment apps. They span a wide spectrum of social interaction and daily living activities such as utilizing social media, and sharing (and viewing) movies, and they are growing more and more.
Gaming Apps:
One of the most well-liked subcategories of apps is gaming, which is the equivalent of computer video games. They are responsible for three-fourths of all consumer spending and one-third of all app downloads.
Productivity Apps:
Productivity apps are used to boost workplace productivity by simplifying a range of tasks, including sending emails, keeping track of work progress, booking hotel rooms, and many more.
In the Android development business, Netstech has years of experience. For businesses and sectors, we create top-notch applications. Our applications are extremely flexible and practical to use.
Your idea, dream, or demand will be developed by our creative thinking developers. We are aware of your wants, which are concealed under your accomplishments and knowledge. Because our developers create user interfaces with interaction using special tools. At NetsTech, our talented mobile app developers are dedicated to producing high-quality apps with an intuitive user interface for your mobile device.