NetsTech Provide managed services that include cloud hosting, domain registration, email hosting, web design, Graphic Designing , development, and digital marketing. Netstech is an award winning company with a proven track record of success. Our goal is to provide you with the best service possible. We do this by offering the most competitive prices in the industry and providing the most cutting edge technology to ensure that we exceed your expectations every time.
We are a leading IT company with a strong focus on providing managed services for small and medium businesses. We provide our customers with everything they need to maintain their IT systems, and we keep their systems up and running so that they can focus on their business. We have a wide range of managed services including helpdesk support, maintenance contracts, desktop support, security audits, and more.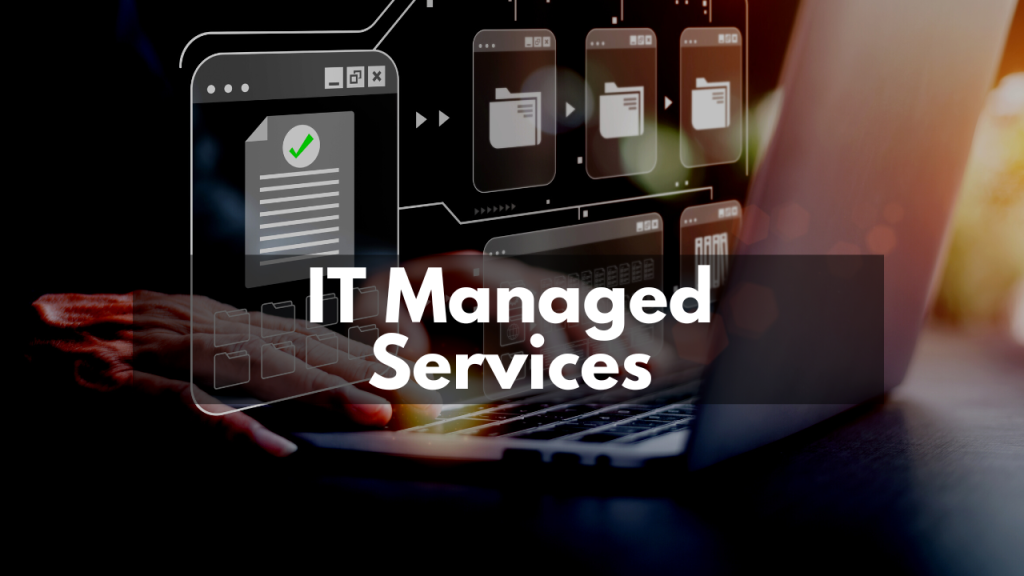 Netstech is a leading IT management company with a focus on cloud management services. Netstech has been providing high-quality cloud and IT services to businesses since 2017. We offer a wide variety of services such as consulting, systems integration, managed services, and infrastructure management. netstech provides a unique value proposition that sets us apart from other companies in the industry. netstech core competencies include the ability to integrate complex services and deliver them on time, on budget, and with the highest quality possible.