What is Core Php Development
One of the most popular server-side scripting languages used for web development in PHP. PHP is used in the development of well-known websites like Yahoo, Facebook, Wikipedia, and Studytonight.com. Since PHP is so easy to learn, the program is in, and install on a server, it has long been the top choice for newcomers. Netstech offers PHP web development services grounded on individual homepage development. Our group of programmers listens considerately to your demands and queries and executes organization-wide software development. Our intention is to make sure you acquire the best return.
The server-side scripting language is called PHP—Hypertext Preprocessor. With the majority of websites employing it, it is one of the essential web technologies. Businesses may build feature-rich web pages and database-driven sites using PHP because it has a number of exact functions and exceptional features.
PHP works in well with the web development environment because it was created particularly to manage massive volumes of data on the server-side. To create a wide variety of server-side modules and applications, there is a substantial architecture of proven functions that can be depended upon.

Advantages of PHP Development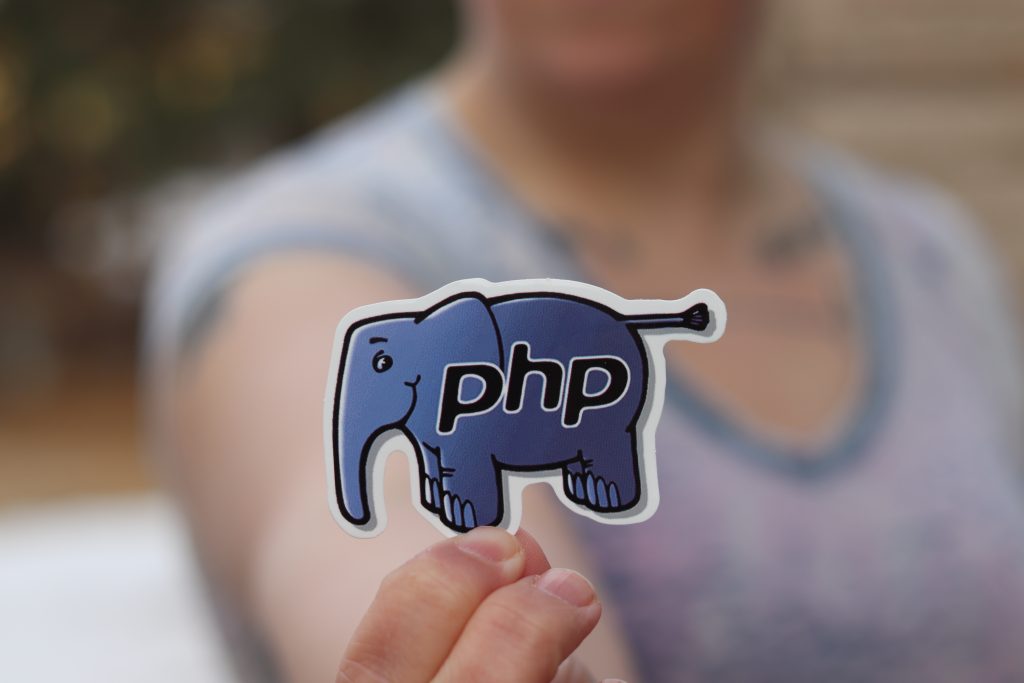 NetsTech Under the umbrella of a PHP full-stack developer and Expert Team, NetsTech provides a wide range of software development services.
We work with PHP, .Net, and Java on a full-stack basis. Node.js, Spring io, and PHP are used to create REST APIs.
CodeIgniter's MVC structure, Node Js, and NET. We welcome you to join us at any moment.
You can Get in touch with us for any Kind of Service.