iPhone app development is the process of creating mobile applications for devices made by Apple, such as the iPhone, iPad, and iPod Touch. Apple invites developers to create their own iPhone applications for download through the App Store. Apple has made an SDK available with sample code projects to assist developers in getting started. Users can download iPhone apps for free from the App Store or pay for them; money from the latter option is split between Apple (30%) and the software developer (70%). iPhone apps that support in-app purchases give creators an extra source of income.
Apple is clever to distribute libraries and native APIs as tools that are reliable, feature-rich, and simple to practice because iOS app development is standardized, functional, and consistent.
This is one of the key benefits of developing iOS apps is the extensive selection of developer resources available to you.
Security of Enterprise Data​
Systems for processing integrated data.
Measures to avoid data duplication
Preventing security breaches brought on by data encryption
One more benefit of the iPhone over Android is that consumers are protected from malware and hackers.
The ROI (Return on investment) of iPhone apps is higher than that of Android apps. A statistic that greatly enhances the advantages of iOS App development. The best way to maximize your iOS application development process's potential for money generation is to keep an eye out for common pitfalls, helpful hints, and other relevant information.
The development of iPhone apps for businesses is not complete unless they are produced to the rigorous standards of Apple's Play Store before being made available to the public.
A user can be sure that an iPhone application will perform flawlessly and provide an amazing experience when they download it.
A sizable and devoted consumer base for iPhone apps has been attained thanks to the trust and goodwill associated with Apple's history.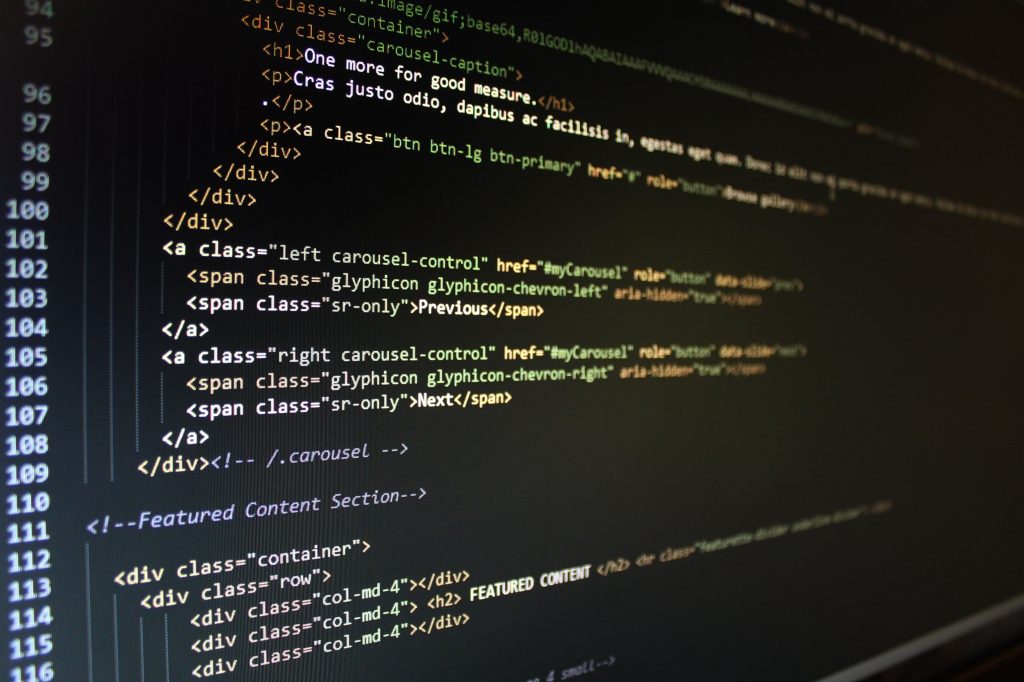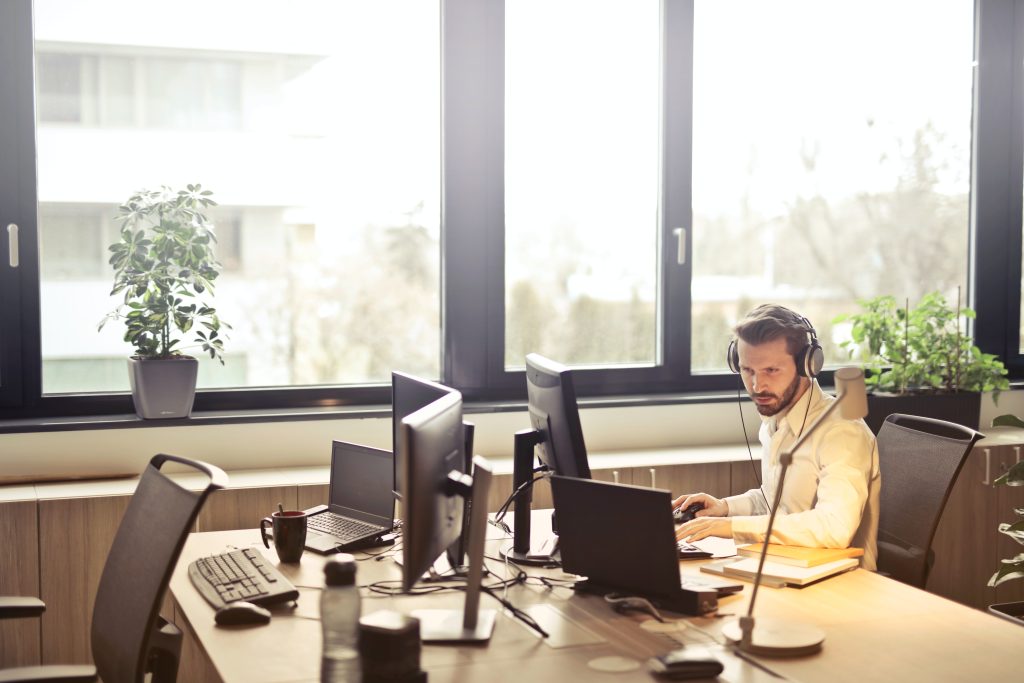 Established Customer Base
Apple is a leader in software and technology. Although Android users make up 75% of app users.
Apple has a devoted following of customers who promise its performance and quality.
It's even believed that once a smartphone user uses iOS, they'll never be content with any other operating system.
Android apps face intense competition because this market is already overrun with them.
Outstanding User Experience
Total cohesiveness between software and hardware results in high performance of iPhone applications for business applications, delighting customers with excellent user experiences fully backed by Apple's iOS's intrinsic capabilities.
And to top it all off, thorough customer service and upkeep boost user satisfaction throughout an app's lifespan. Adding to the benefits of choosing iOS app development is something more.
Testability and Low Fragmentation
Apple normally releases one OS update every year for its current OS. Additionally, there are fewer Apple devices available than Android-based ones. In order for Android apps to function properly across all Android OS versions, they must undergo extensive testing.
All an iPhone for business needs to do is pass the standard iOS version testing requirements. This significantly cuts down on testing time and ensures that iOS apps will launch quickly.
An enjoyable and simple interface
The most useable feature of the iPhone for business use is its amazing UI(user interface), which increases user engagement for an app. It implies that choosing iOS app development will increase the number of users who download your app.
Apple consumers already appreciate how simple and pleasant iOS app interfaces are. These features could increase user appeal and increase app sales for the brand.
If you are looking for the best iPhone applications development company in Pakistan, we create iOS applications that are built-in ensuring the Human Interface Guidelines.
We are providing iPhone software that is highly advised for your special business and priceless clientele and customers in light of all these factors.
Our goal is to create apps for all of the most recent iPhone models, including the iPhone 6, 6s plus, 7, 8, X, and iPhone SE, as well as the more coveted iPhone 13 and 14. We first provide users with a trial version of our iPhone applications, which we then improve upon based on their feedback.